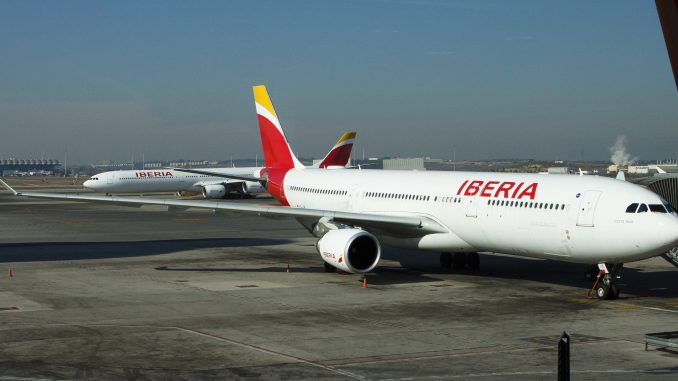 Spain's national airline, Iberia, has announced it will be canceling its route between Madrid and Johannesburg as of Sept. 1, 2019. The airline cited poor profits in its decision to end the three-year-old route. This is the second time that the airline has ended the route, previously ending it in 2012 during the Spanish financial crisis. The cancellation leaves no other nonstop service between the two cities.
When the route was relaunched in 2016, there was optimism that the route would be set for the long-haul. With the relaunch, the airline announced they were back on the route with more fuel-efficient aircraft, better customer service and a better hard product for passengers. Currently, the route is being served on an Airbus A330. They believed this would enable them to be profitable and develop long-term business relationships. However, after three years, profitability appears to never have materialized.
The previous operation of the route was ended during some of the darkest days for Iberia. The Spanish financial crisis saw the national airline amass a substantial debt load that meant cuts where necessary to survive. The airline exited the crisis with a new owner (IAG) and a bright future. Despite IAG's restructuring and new aircraft, the airline was still unable to find profitability on the route.
The last Iberia flight on the route will be on August 31. Passengers who have tickets booked for flights after Sept. 1 have been told that they can either seek a refund or seek travel on an alternate carrier. Although the end of the route will see the end of direct flights between Spain and South Africa, another carrier may soon be connecting the Iberian peninsula with South Africa. At a press conference last December, Portuguese airline TAP Air Portugal stated that South Africa was on its list of future destinations. The airline, however, noted that flights would not begin until 2020 at the earliest.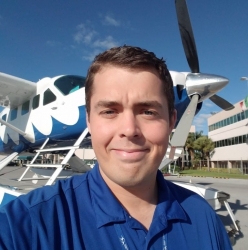 Daniel has always had aviation in his life; from moving to the United States when he was two, to family vacations across the U.S., and back to his native England. He currently resides in South Florida and attends Nova Southeastern University, studying Human Factors in Aviation. Daniel has his Commercial Certificate for both land and sea, and hopes to one day join the major airlines.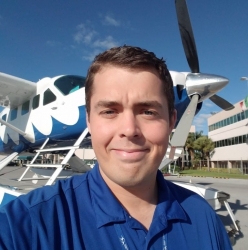 Latest posts by Daniel Morley (see all)