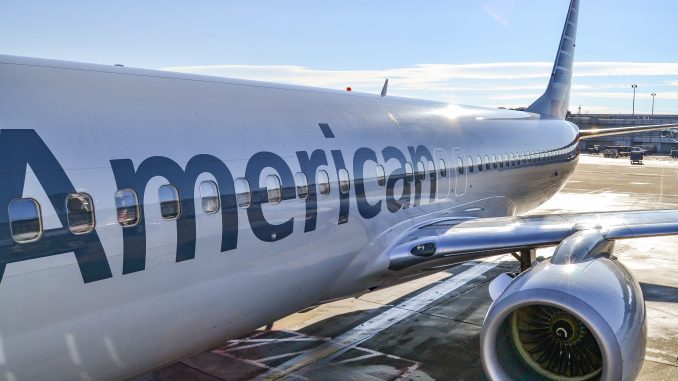 American is resuming its second daily non-stop flight from its Miami hub to Saint Lucia's Hewanorra International Airport (UVF) for the upcoming summer travel season.
The additional service will be seasonally-operated and complements American's current year-round non-stop flight which departs at 11:12 a.m. This additional flight departs approximately two hours earlier at 8:45 a.m. and utilizes the same 737-800 aircraft operated on the current year-round flight.
The additional seasonal flight, AA1335, depart earlier and gets into Saint Lucia at 11:21 a.m. However, because it departs earlier in the morning, the flight is more suited towards travelers who originate from Miami.
The year-round flight to St. Lucia is more suited for passengers coming from American's feeder cities making a morning connection at MIA. This year-round flight departs at 11:13 a.m. and arrives in St. Lucia at 2:53 p.m., however.
American also flies seasonally to the island from Charlotte and Philadelphia.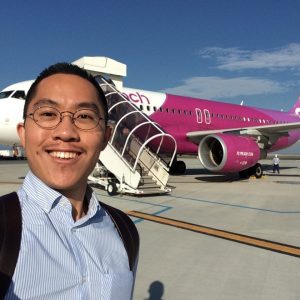 Most people hate long flights or overnight layovers, but Albert loves them. The airport and flying parts of traveling are the biggest highlights of any trip for him – as this avgeek always gets a thrill from sampling different airline cabin products and checking out regional developments happening at local U.S. airports. He's flown on almost every major carrier in the U.S. and Asia Pacific, and he hopes to try out the new A350s soon.

Albert recently completed his undergraduate studies in Business Accounting at USC in Los Angeles and he is currently recruiting for a corporate analyst position at one of the U.S. legacy carriers. During his college years, he interned at LAX for Los Angeles World Airports working behind-the-scenes (and on the ramp) in public relations and accounting. Outside of writing for AirlineGeeks, he enjoys trekking the Hollywood hills, visiting new hotspots throughout SoCal, and doing the occasional weekender on Spirit Airlines.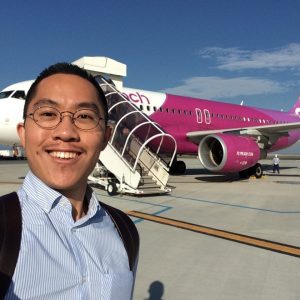 Latest posts by Albert Kuan (see all)