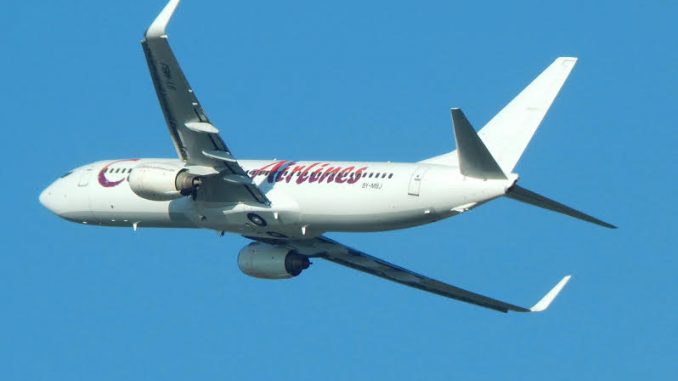 The Caribbean island of Jamaica is set to welcome more travellers this summer as 8.4 percent more air seats are bound for the destination, over 1.4 million in total.
United States
Jamaica's primary source market — the United States — has been the source of the most growth with over 100,000 additional seats flying to the country between May and August of this year. The Northeast of the U.S. offering the most significant increase, with more capacity and frequency from New York's JFK to Kingston offered by JetBlue along with Delta.
Further south, over 20,000 seats have been added to Montego Bay by American Airlines from Charlotte, Delta from Atlanta and a second daily flight by JetBlue from Orlando.
Southwest is also beginning a new Saturday service from St. Louis to Montego Bay which will operate each week. Furthermore, United will add extra flights to Montego Bay from Houston. From Dallas, Sun Country Airlines is also starting service to Montego Bay.
Other expansion includes Spirit to both Kingston and Montego Bay and also from Vacation Express, who is reintroducing their charter service to Montego Bay from New Orleans.
Europe
Europe has also increased service to Jamaica, with a 5.5 percent increase in seat capacity. The biggest increase is from a new service from Manchester in the United Kingdom by TUI and a larger aircraft being scheduled by British Airways from London's Gatwick Airport. On the continent, TUI is also doubling seat capacity from Belgium and the Netherlands.
Caribbean
More close to Jamaica, Caribbean Airlines is starting a new direct service from Barbados twice per week. This has lead to a six percent increase in seat capacity.
Jamaica's Director of Tourism Donovan White said in a press release: "We are looking to build on the strong start to 2019, having welcomed over 1.3 million visitors through the end of March, which generated just under $950 million in revenue for Jamaica's tourism sector."
"The groundwork has been laid in the first quarter and with the increased seat capacity this summer, we anticipate continued growth and increased earnings for the destination," White continued.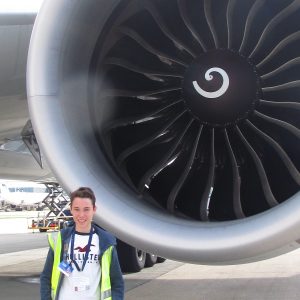 Connor has been in love with flying since the first time he boarded a plane when he was 5 years old. He loves all things aviation, and he hopes to make that his full time career in the future.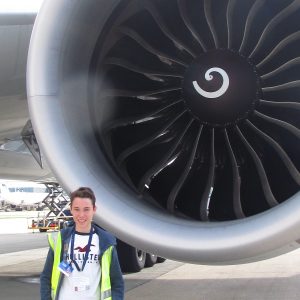 Latest posts by Connor Sadler (see all)