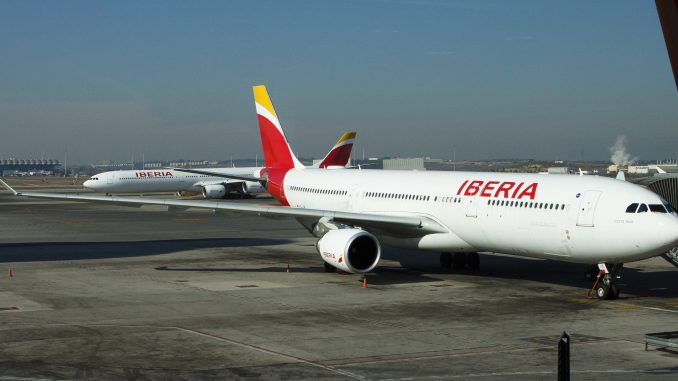 IAG (International Airlines Group), the parent company of Europe's British Airways, Iberia, Vueling and Aer Lingus, on Friday reported a $152 million profit for the first quarter of 2019. Though the result is down in comparison to 2018, it is seen as a positive result considering the group's competitors, AirFrance-KLM, Lufthansa and easyJet have all posted losses for the early part of the 2019 trading year, according to Reuters.
However, IAG has advised that they do not forecast an increase in profit for the 2019 reporting year compared to last year's rise of 11.2 percent over the previous year. Rising fuel costs contributed to the increased costs of operation for the group with a rise of 15.8 percent, with non-fuel operating costs rising by 0.8 percent.
IAG did say that they have about 80 percent of their fuel hedged for the remainder of 2019 which should assist in achieving a profit comparable to 2018. The non-inclusion of Easter in the reporting period is also cited as a reason for the quarter's reduced profit, which after tax and before exceptional items, is down 62 percent over the previous year.
With regard to passenger demand, which had been an issue for European airlines over the winter months as over-capacity hit both revenue and yields, Bloomberg cited IAG CEO Willie Walsh as being confident in the forecast for forward bookings. Walsh cited positive forwards for the lucrative trans-Atlantic routes over the summer but did acknowledge that there was a reduced demand for routes to South Africa and that Brazil and Argentina were experiencing a slowdown due to economic issues.
Commenting on the U.K.'s ongoing Brexit uncertainty, Walsh was surprisingly confident: "We can see no evidence of any Brexit impact in our results, and we see no evidence of it impacting on forward booking trends or behaviours," he said.
The consolidation of the European airline industry, which IAG is a strong representation of, was also discussed by Walsh this week. The CEO advised that IAG would not be submitting a bid for any part of Thomas Cook airlines nor would there be any renewed interest in Norwegian Air Shuttle.
U.K.media had reported on Thursday that Virgin Atlantic was interested in the long-haul operation of Thomas Cook airlines, though neither airline would comment on the reports. Virgin Atlantic are partof a consortium which recently bought U.K. regional carrier FlyBe. Financial markets responded positively to the IAG quarterly results with shares rising by almost 4 percent after recently hitting a two-year low.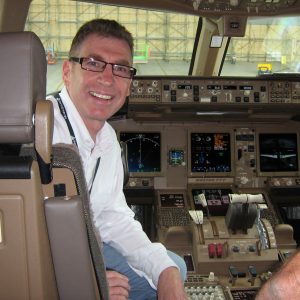 John has always had a passion for aviation and through a career with Air New Zealand has gained a strong understanding of aviation operations and the strategic nature of the industry. During his career with the airline, John held multiple leadership roles and was involved in projects such as the introduction of both the 777-200 and -300 type aircraft and the development of the IFE for the 777-300. He was also part of a small team who created and published the internal communications magazines for Air New Zealand's pilots, cabin crew and ground staff balancing a mix of corporate and social content.

John is educated to postgraduate level achieving a masters degree with Distinction in Airline and Airport Management. John is currently the course director of an undergraduate commercial pilot training programme at a leading London university. In addition he is contracted as an external instructor for IATA (International Air Transport Association) and a member of the Heathrow Community Fund's 'Communities for Tomorrow' panel.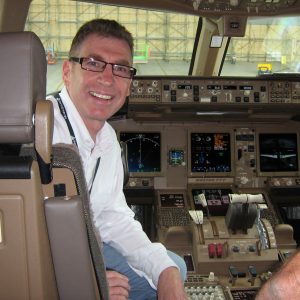 Latest posts by John Flett (see all)