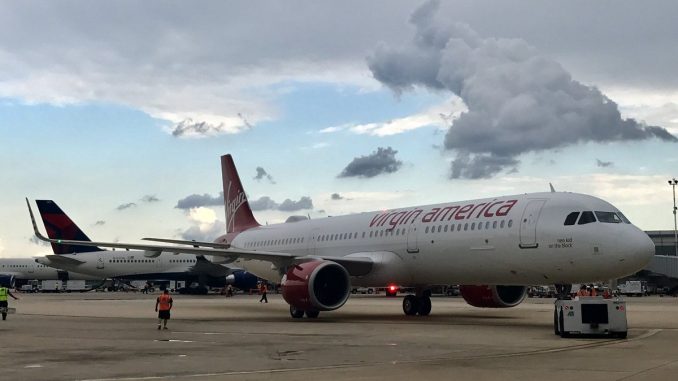 Richard Branson's American airline operation Virgin America was merged with Alaska Airlines in April 2016, and by January 2018 all of the airline's fleet had moved to Alaska.
Founded as Virgin USA in January 2004, the low-fares airline had its operations center in the San Francisco Bay Area. Due to several setbacks from investors and the government, the airline didn't actually commence operations until August 2007. The airline's inaugural flights were from New York and Los Angeles to San Francisco.
Virgin America was always an all-Airbus operator, with Airbus A319s and Airbus A320s in the fleet from 2006. The airline was also the launch customer for the Airbus A321neo, which they received four of before their fleet was acquired by Alaska, an airline which had previously boasted being Proudly All Boeing. All aircraft in the Virgin America fleet were given an individual name; such as Air Colbert, the A320 that operated one of the inaugural flights.
Virgin America made its first public offering at the NASDAQ Stock Exchange in November 2014. JetBlue and Alaska were the two most interested parties, and in April 2016, Alaska announced that it had agreed to buy Virgin America.
The final flight operated under Virgin America's callsign "Redwood" was on January 11, 2018. After which, a single Air Operator's Certificate was issued to Alaska Airlines, transferring all of the 60+ Airbus planes in the fleet. Virgin America crew and brand name were continued to use until April 25. The final commercial Virgin America flight was Flight 1948 from San Francisco to Los Angeles. Over the course of the following night, flight numbers, check-in kiosks and website were converted to those of Alaska Airlines.
It was expected that it would take almost two years for all Virgin America planes to be painted into the Alaska livery from January 2018, and on Friday the final aircraft, an A321neo registered as N922VA, went to a paint shop in Victorville, Calif. to be repainted into Alaska colors. Since September 2018, ex-Virgin America Airbus planes have begun to be refurbished into seating similar to that of Alaska's Boeing jets.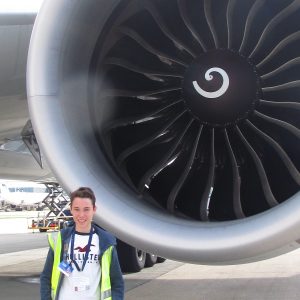 Connor has been in love with flying since the first time he boarded a plane when he was 5 years old. He loves all things aviation, and he hopes to make that his full time career in the future.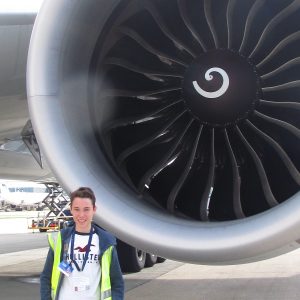 Latest posts by Connor Sadler (see all)