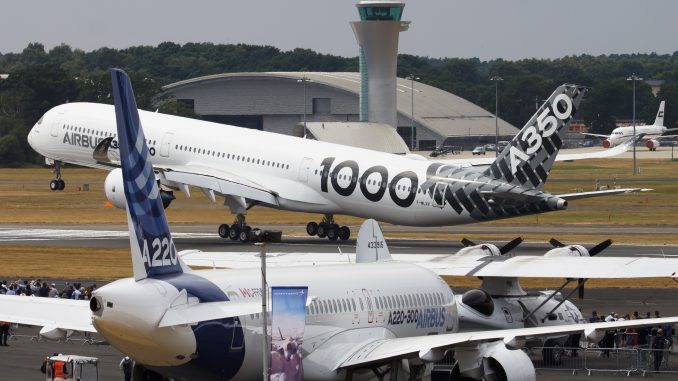 Over a dozen U.S.-based airlines and airline management companies have agreed to a new United Nations proposal that would work to cut emissions in the commercial aviation industry as a part of a growing effort by the organization to slow and prevent climate change.
All three of the U.S. legacy carriers — American, United and Delta — as well as Southwest, Alaska, Frontier, Spirit, Hawaiian, JetBlue, Piedmont and Republic were the American carriers to back the proposal in addition to firms Dynamic, Rich and Five Star, according to Travel Pulse.
The program, which is named the Carbon Offsetting and Reduction Scheme for International Aviation (CORSIA), will cap emissions for airlines at 2020 levels, encouraging airlines to trend toward the utilization of more fuel-efficient aircraft and by using sustainable fuels, rather than those that are more common in commercial aviation today.
The Federal Aviation Administration added that the agreement is both completely voluntary for the airlines and separate from the Paris Climate Accord, the larger United Nations climate agreement, which the U.S. left in June 2017.
"It's a lot," Dan Williams, environmental protection specialist tasked with implementing the program for the FAA, told Forbes. "It's more than 97 percent of the total for the international fuel use for operators, and therefore emissions."
Various types of operators are exempted from the proposal, either based on size or the fact that they may operate flights for medical, disaster-related or humanitarian missions.
"Of the remaining 2-point-something percent that hasn't volunteered, you're talking sort of really small charter operators, sort of businesses that have private jets that they fly around, and some of them we assume probably aren't aware that the program exists," Williams told Forbes.
Why This Could Help Airlines, Too
At the moment, this proposal continues to be voluntary for airlines. And while the FAA aims to make it mandatory in 2027, the seven-year buffer is aimed to afford airlines the necessary time and resources to both realize and fix their shortcomings in the realm of excess emissions.
But as the idea of lowering emissions in commercial aviation continues to become more prevalent across the world, the goals will likely circle back around to aircraft manufacturers, chiefly U.S.-based Boeing and France-based Airbus.
While the two manufacturers — in addition to smaller companies including Embraer and Bombardier — have continued to create more fuel-efficient aircraft in order to cut fuel costs for operating airlines, the push to lessen emissions is likely to encourage the industry giants to move even further to lower fuel burn.
As manufacturers across the world continue to compete with each other to create aircraft that burn less and less fuel, airlines will continue to see the improvements in their bottom lines.
Those changes would also allow airlines to bolster their route networks while still staying under the 2020 threshold, an idea that will become even more important as air traffic continues to skyrocket around the world, with a threefold increase expected over the course of the next three decades.
For airlines, the ideal world is one in which companies can lower emissions while still providing an extensive network to customers that is profitable on the back end. Through the creation of a tangible limit and goal, the United Nations has begun to expedite that process in hopes it will be able to tackle what it sees as one of the most challenging problems facing humanity.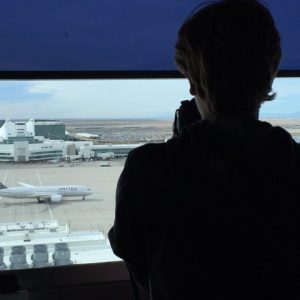 When he was just six months old, Parker took his first flight. From that point, he was destined to love aviation. His mom worked for Southwest Airlines much of his family have been frequent flyers on American Airlines for years, just as Parker is now. In 2015, Parker, inspired by aviation accounts on Instagram, decided to create an account of his own, and he hasn't stopped spotting since. On top of that, Parker has been writing for his school paper since his freshman year and has been writing and doing photography work for AirlineGeeks since August 2016.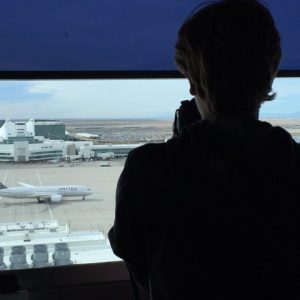 Latest posts by Parker Davis (see all)