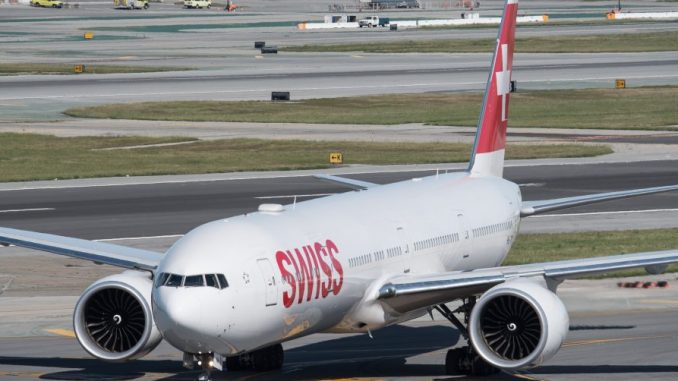 In May 2019, Lufthansa Group airlines welcomed 2.8 percent more passengers than in May 2018 at around 13.2 million passengers. There were also 3.5 percent more available seat kilometers over the previous year and sales increased by 5.7 percent. Seat load factor also increased by 1.7 percent to 81.1 percent.
The airlines' cargo capacity was also 7.3 percent higher, with the same level of increase year-on-year. Cargo sales also increased by 2.5 percent in terms of revenue charged by tons per kilometer. As the sales figure didn't increase by the same amount as capacity, the cargo load factor showed a reduction of 2.9 percent to 61.3 percent.
The Network Airlines — which includes Lufthansa, Swiss and Austrian Airlines — carried around 9.7 million passengers in May, a five percent increase on the previous year. The available seat kilometers also increased by 5.1 percent and sales volume was up by eight percent. As a result, the seat load factor increased by 2.2 percentage points to 81.4 percent.
Eurowings (including Brussels Airlines) carried roughly 3.5 million passengers in May, of which 3.3 million travelled on short-haul flights — a decrease of 3.1 percent from 2018 — and 250,000 flew on long-haul flights which is an increase of 3.2 percent.
In May, the number of seat-kilometers offered on short-haul routes decreased by 2.8 percent and the number of seat-kilometers sold declined by 5.7 percent compared to the previous year. As a result, the seat load factor was 2.4 percentage points lower than the 80.3 percent recorded in May 2018. However, the long-haul seat load factor rose by 3.3 percent to 77.9 percent over the same period.
Lufthansa's Munich hub recorded the month's strongest passenger growth of the Network Airlines with a 7.1 percent increase. The number of passengers increased by 4.4 percent in Vienna, 3.6 percent in Zurich and 2.1 percent in Frankfurt.
Lufthansa transported around 6.5 million passengers in May, a 5.1 percent increase compared to the same month last year. A 4.5 percent increase in seat kilometers corresponds to a 7.8 percent increase in sales. As a result, the seat load factor rose by 2.5 percentage points year-on-year to 81.7 percent.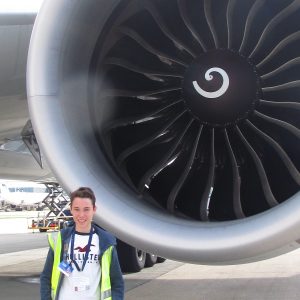 Connor has been in love with flying since the first time he boarded a plane when he was 5 years old. He loves all things aviation, and he hopes to make that his full time career in the future.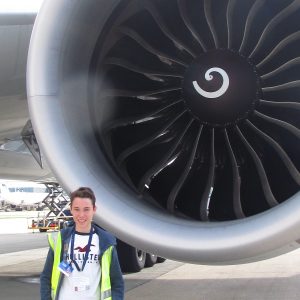 Latest posts by Connor Sadler (see all)