A man has fallen from an inbound Kenya Airways flight to London Heathrow Airport in a suspected stowaway incident. The body of the deceased was found in the garden of a house in Clapham, South London, on Sunday, June 30.
Although authorities are not treating the death as suspicious, a postmortem review will be carried out to confirm the cause of the death. The Metropolitan Police later found a bag, water and some food in the landing gear compartment, while a neighbor told local news that the body fell just a meter away from a resident who was sunbathing in his garden.
Kenya Airways flight KQ100, a daily service operated with a Boeing 787-8, was on the final approach to Heathrow when the flight crew lowered the landing gear approximately 6 miles prior to touchdown.
Kenya Airways released a short statement saying: "The 6,840km flight takes eight hours 50 minutes. It is unfortunate that a person has lost his life by stowing aboard one of our aircraft and we express our condolences."
This is not the first time that a body has fallen from the landing gear of an arriving aircraft flying overhead London. In September 2012, a Mozambique man named Jose Matada fell from the landing gear of a British Airways flight that flew from Angola. A postmortem review carried out on the 27-year-old appeared to show that Matada survived the majority of the 11-hour flight, but eventually succumbed to his death due to low oxygen levels and atmospheric temperatures of -60C in the unpressurized landing gear bay. In 2015, another man fell onto a shop in Richmond from a flight from Johannesburg, South Africa, to Heathrow.
Local authorities will begin to investigate how the man gained access to the aircraft and also attempt to contact the local family in Kenya.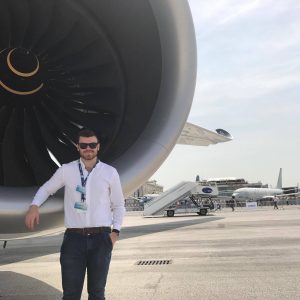 James is a keen aviation enthusiast from the United Kingdom. He has been flying since the age of 13 and today, aged 23, flies the Airbus A319/320 series for one of Europe's largest airlines.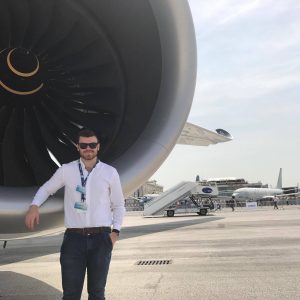 Latest posts by James Dinsdale (see all)