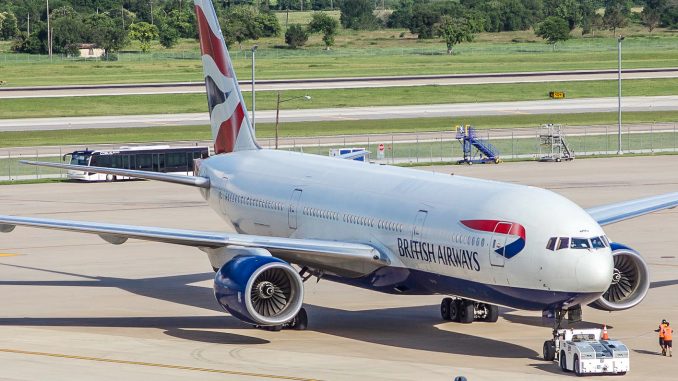 Two European airlines announced on Saturday a temporary halt to flights between their home countries and Egypt as a precautionary measure after warnings came of a "heightened risk of terrorism against aviation." Waterside, UK-based British Airways and Cologne, Germany-based Lufthansa Airlines announced flight cancellations for seven days and one day, respectively, for all flights operating to Egypt.
British Airways stressed that its decision was made as a result of wanting to secure the utmost safety for all of its passengers and crew and that it would take the week to evaluate the situation and ideally come to a final decision sometime during the short suspension of flights.
"We constantly review our security arrangements at all our airports around the world, and have suspended flights to Cairo for seven days as a precaution to allow for further assessment," the British airline said in a prepared statement to CNN.
Dozens of airlines from multiple continents continued operating as normal with no disruptions to schedules. Many of those airlines did, however, reaffirm their commitment to safety and security.
"We are closely assessing the situation and are in contact with the relevant aviation authorities with regards to our flight operations to Egypt," an Emirates spokesperson told DW.
No nonstop flights exist between the U.S. and Egypt other than EgyptAir's operation from Washington D.C. and New York to Cairo. Those flights, however, operated without issue on Saturday as Egypt's tourism ministry emphasized no government had called for a stoppage of flights to Egypt. Instead, it stressed, that decision had been made by airlines individually.
Lufthansa, which restarted its service with a slightly-delayed flight LH582 from Frankfurt to Cairo on Sunday, appeared confident its day off has allowed the carrier the proper opportunity to reassess safety conditions.
The decisions by the two airlines come as a blow to an Egyptian tourism industry that has been working to recover from a reputation that has struggled to recover for nearly a decade. Despite playing home to attractions known the world over, a 2011 uprising against the country's then leader and a 2015 bombing of a Russian Metrojet plane — for which the Islamic State claimed credit  — have seen many become skeptical of travel to the country.
According to the Wall Street Journal, nearly 11 million tourists traveled to and visited the country in 2018, helping to both diversity and bolster the economy of the state, which has seen countless ups and downs in recent years. In 2016, on the heels of the bombing that killed over 200 tourists, only 5.4 million tourists explored Egypt.
While that increase over the course of just a couple years is striking, it also illustrates the fickle nature of Egypt's tourism market. And while the country continues to work tirelessly to ensure travel into, out of and within its borders is as safe as possible for passengers and crew, alike, the country is increasingly at the mercy of those groups who claim they wish to cause harm.
The U.S. State Department has issued a travel warning for the country, stating that "terrorist attacks can occur anywhere in the country, including major metropolitan areas."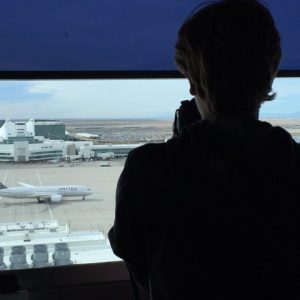 When he was just six months old, Parker took his first flight. From that point, he was destined to love aviation. His mom worked for Southwest Airlines much of his family have been frequent flyers on American Airlines for years, just as Parker is now. In 2015, Parker, inspired by aviation accounts on Instagram, decided to create an account of his own, and he hasn't stopped spotting since. On top of that, Parker has been writing for his school paper since his freshman year and has been writing and doing photography work for AirlineGeeks since August 2016.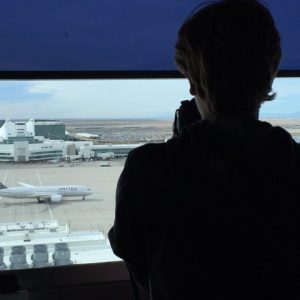 Latest posts by Parker Davis (see all)