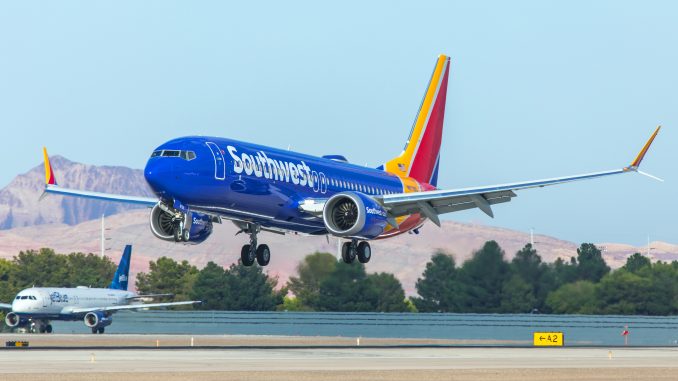 Southwest on Thursday reported its performance results from the second quarter of 2019. While financial and operational performance was "remarkably strong," according to the airline's CEO Gary Kelly, despite the grounding of the Boeing 737 MAX, of which Southwest has 34, the airline has decided to cease operations out of Newark's Liberty International Airport.
In a statement on the second-quarter results, Gary Kelly said "[Southwest] will cease operations at Newark Liberty International Airport and consolidate our New York City presence at New York LaGuardia Airport, effective November 3, 2019. The financial results at Newark have been below expectations, despite the efforts of our excellent Team at Newark."
"I am grateful to our wonderful Newark Employees, who are a top priority, and will be given an opportunity to relocate to another station in our system, including LaGuardia Airport, where we are experiencing strong customer demand. As part of this move, we will offer options and flexibility for Customers to recover planned travel from other area airports," Kelly continued.
For the second quarter, the airline's unit revenues have been reported to have grown by 6.8 percent year-on-year. Schedule adjustments resulting from the MAX groundings helped increase the load factor to 86.4 percent; an all-time quarterly high for the airline.
Southwest's second-quarter 2019 total operating revenues increased by 2.9 percent, year-over-year, to an all-time quarterly record $5.9 billion. Southwest's second-quarter net income was around $741 million, an increase of roughly US$8 million from the same period last year.
Initial Southwest operations to Hawaii, which were launched back in March, show "robust" demand for the flights, according to a statement. The statement also says that MAX groundings led there to be a lack of an available aircraft to operate some flights to Hawaii, leading to delays in service expansion. Growth plans are supposed to resume next month.
As a result of the MAX groundings, Southwest deferred the retirement of seven of its Boeing 737-700 aircraft, so it now plans to retire eleven of its 737-700 aircraft in 2019. In 2017, Southwest accelerated the retirement of its Boeing 737-300 fleet, but these may not be able to cover the losses of the 737 MAX aircraft as they carry fewer passengers.
But despite the cancellations, the airline was awarded the Highest Ranking Low-Cost Carrier for Customer Satisfaction award for the third year running.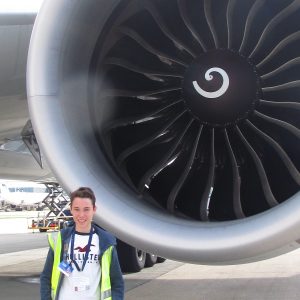 Connor has been in love with flying since the first time he boarded a plane when he was 5 years old. He loves all things aviation, and he hopes to make that his full time career in the future.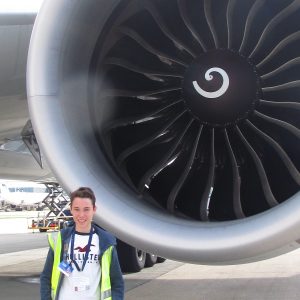 Latest posts by Connor Sadler (see all)