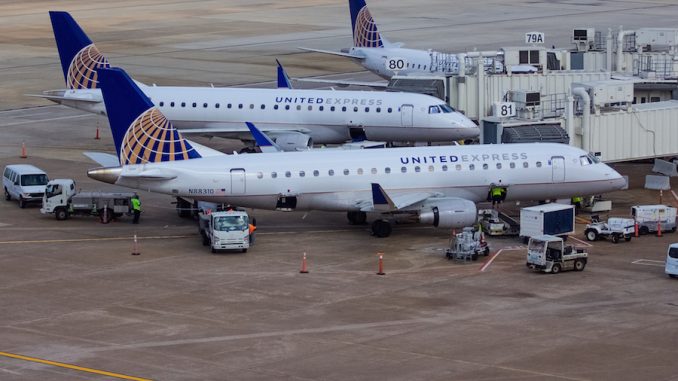 Brazilian aerospace conglomerate Embraer announced at the end of July the delivery of a total of 51 jets during the second quarter of 2019.  Of the 51 deliveries, 26 were commercial jets while 25 were executive jets. The manufacturer's current offerings include the popular E-Jet series consisting of the Embraer E175, E190/195 and E190 E2 aircraft.
First entering service in 2004, the E-Jets combine the versatility of a smaller regional jet while at the same time providing passengers with amenities that are usually found on larger mainline aircraft.  This combination allows the E-Jet family to efficiently operate lower-demand routes.
With new engines, new avionics, 4th generation fly-by-wire control and more spacious cabins, the three members of the new E2 family, the E175-E2, the E190-E2, and the E195-E2, will almost certainly carry on the program's success. The next-generation E190s currently see service with Norway's Wideroe and will see service with Azul Brazilian Airlines and Helvetic Airways.
The first-generation E175 dominated Embraer's Q2 2019 E-Jet deliveries, with 22 E175s delivered to global customers including U.S. regional airlines.  The company's Q2 2019 deliveries also included one E190, and two E195s.  From the new E2 family, Embraer's Q2 2019 commercial jet deliveries included one E195-E2. The 25 executive jets delivered by Embraer in Q2 2019 included four Phenom 100s, 15 Phenom 300s, one Legacy 450, three Legacy 500s, one Legacy 650 and one Praetor 600.
According to Embraer, as of June 30, 2019, the company's firm order backlog totaled $16.9 billion compared to $16.0 billion at the end of the first quarter of 2019. The company's firm order backlog includes 194 E175s, 6 E190s, 1 E195, 38 E190-E2s, and 124 E195-E2s.

Jordan joined the AG team in 2018 after attending AAviationDay in Philadelphia.He is actively pursuing his private pilot certificate and has been an aviation enthusiast since childhood.An attorney by trade, Jordan jokingly refers to himself as a "recovering litigator" and now focuses on subcontracts management.

Jordan focuses his writing on innovations in commercial aviation, aviation history, and other interesting topics he feels are worthy of discussion in the community.

Latest posts by Jordan Green (see all)