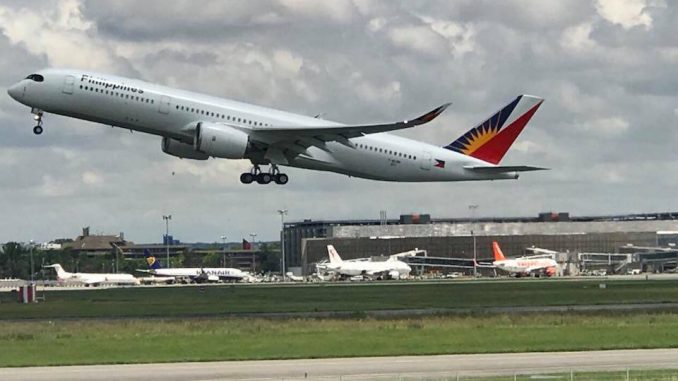 According to the Department of Transportation (DOTR) in the Philippines, the new international airport project is approved and will be built by San Miguel Holding Corporation (SMHC). The construction is set to commence at the end of 2019 and is expected to be completed by 2025. The government believes that the new airport is the long-term solution to alleviate air traffic congestion in the region.
The new airport is located in the Bulacan province, 50 kilometers northwest of the capital. The airport will boast four parallel runways which can support up to 240 aircraft movements every hour and handle 100 million passengers every year.
SMHC proposed a new Bulacan airport project in 2016 and was granted a 50-year concession period. The conglomerate will invest $14.5 billion on its own, the airport will be the "single biggest investment" in the country. "It is a landmark Filipino project that will be built at no cost to government and with no subsidies or guarantees of any kind," Mr. Ramon Ang, SMHC President and Chief Operation Officer, said in a statement.
"It will raise our country's profile and competitiveness as an investment and tourism destination, and help boost our local and export industries," he added.
Manila owns Ninoy Aquino International Airport, which was originally designed for passenger volume of 31 million every year, it ended up catering to 45 million passengers last year. The overcrowded airport has resulted in serious domestic flight delays across the country. "This new international airport is important in helping ease the congestion of the Ninoy Aquino International Airport," Transportation Secretary Arthur Tugade said.

Will has been a travel agent in Hong Kong for almost three decades, as time goes by he hasn't lost his passion for his job, He still has plenty of enthusiasm for the airline industry and airport operations.