The three largest state-owned Chinese carriers have placed an orders for a total of 105 Chinese manufactured Comac ARJ21-700 jets, in a move that represents a milestone for the Chinese aircraft industry and a pivotal point that will help prove the reliability of the program.
The aircraft, seating 90 passengers in a single class configuration, will be used by three state-owned Chinese carriers, including Air China, China Southern, and China Eastern. Each will receive 35 aircraft used primarily for capacity expansion in regional markets and feeder flights to larger airports. Deliveries will take place between 2020 and 2024
The deal represents a major order for the Chinese manufactured Comac ARJ21 project and will be pivotal in building its long term reliability.
As FlightGlobal reports, the transaction was valued at $1.33 billion for the aircraft and engines and received heavy discounts from the manufacturer. The timing of the orders, placed separately by each carrier is likely no coincidence either, as China might be looking to increase the sales and visibility of their local produced jet in the ever-growing domestic aviation sector, after a series of complications that delayed its launch.
Although the first frame took its first flight a decade ago, only 10 aircraft were delivered by 2018, after problems with cracks in the wings, wiring and avionics delayed the CAA's regulatory approval until 2014.
Additionally, with Airbus and Embraer-Boeing conquering the market for regional jets with the A220 and E2 projects, while Mitsubishi is producing a tentative alternative with the SpaceJet, it is unlikely the ARJ21 will grow in much popularity outside China with its current structure.
Designed in 2002, the aircraft's fuselage structure, avionics and cabin are way past outdated over the lighter composite structures and more technologically amd advanced alternatives used by the aircraft the Chinese project is trying to compete with. Without such things, the aircraft does not seem as tempting for carriers where politics do not interfere in the purchasing deals.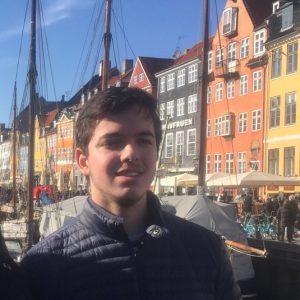 As a geography nerd, Jose has always been fascinated by the complexities of the airline industry and its ability to bring the world closer together. Born and raised in Peru, now studying in the UK. he has travelled around America, Europe and South East Asia. His favorite aircraft is the Boeing 767-300, which he has flown many times during his childhood; although now the A350 is slowly growing up on him.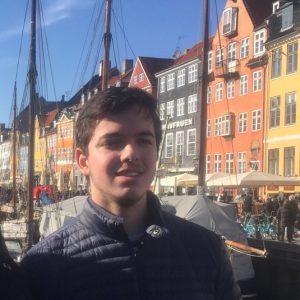 Latest posts by Jose Antonio Payet (see all)