China's newest airport, Daxing International Airport in Beijing, opened its doors to passengers after it was formally opened by President Xi Jinping on Wednesday. Daxing Airport is set to run alongside the existing Capital Airport, which is currently the world's second busiest airport behind Atlanta's Hartsfield-Jackson Airport.
The first departure from the new airport was China Southern flight 3001 to Guangzhou, which was operated by an Airbus A380. The airport was created partly to take some of the pressure off the existing Beijing airport, which has seen more than 100 million passengers use the airport annually.
Airlines such as British Airways, Malaysia Airlines and Finnair have announced that they will be operating routes into Daxing, most of which start towards the end of October. According to Global Times, six other airlines operated out of Daxing on Wednesday including Air China using its Boeing 747-8 and China Eastern Airlines with its Airbus A350.
Jing Travel has suggested that the Civil Aviation Administration of China (CAAC) has stated that the new airport will primarily be used by Oneworld and SkyTeam carriers, with Star Alliance remaining at Capital Airport. This could be linked with an "all under one roof" policy that Star Alliance adapted at the airport when all of its airlines moved into Terminal 3E.
Further figures from Global Times suggest that 116 routes will operate from Daxing, over 100 of which being domestic. Daxing is now the world's largest airport with a single terminal building of over 700,000 square meters, four runways and 150 parking spaces for aircraft.
The airport was under construction for just over three years at a cost of $11.2billion. It embraces modern technology, such as facial recognition for check-in and security rather than boarding passes, and the terminal was designed by a British group of architects whose firm was founded in 1980 by the late Zaha Hadid.
Beijing has now joined an exclusive club of cities with two long-haul international airports including London and Paris.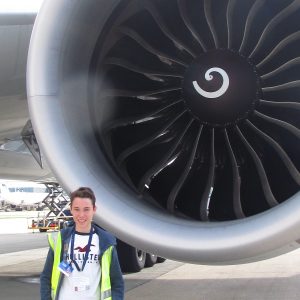 Connor has been in love with flying since the first time he boarded a plane when he was 5 years old. He loves all things aviation, and he hopes to make that his full time career in the future.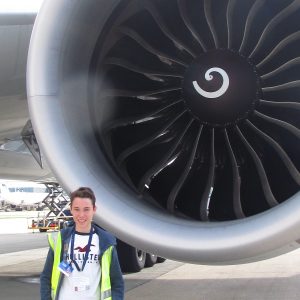 Latest posts by Connor Sadler (see all)