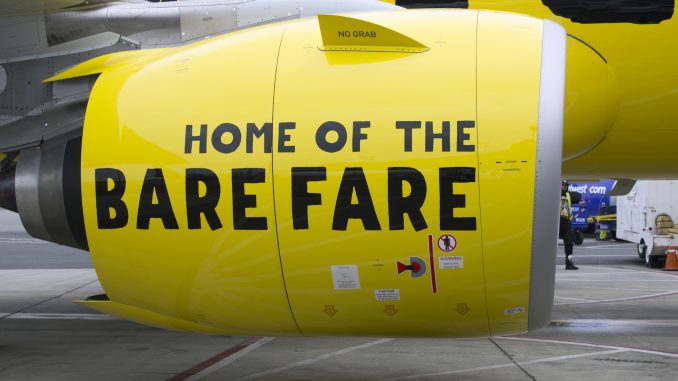 Ultra-low-cost carrier Spirit announced it will be moving its headquarters to a 500,000 square foot complex in Fort Lauderdale, in a move that will improve efficiency and communications throughout the carrier's departments and support its ongoing growth plans throughout the next decade.
The new complex, which will be ready in 2023, will cost Spirit $250 million and host more than 1200 employees. The space will locate corporate offices, as well as crew training facilities, including simulators for pilot training. There will also be accommodation infrastructure for pilots and flight attendants attending training, which will help Spirit reduce expenditure in hotels.
Ted Christie, Spirit's CEO, told Bloomberg that the new office campus will help the company be more efficient by clustering different departments in the same complex, while supporting the carrier's ever ending international operation.
Previously, the airline's headquarters were located in Miramar, Florida, where the airline has been based since 1999.
In 2016, following years of sustained growth, the Miramar offices were renovated to maximize efficiency in the use of space, to make room for the company's growing workforce. However, as the airline continues to add frequencies and destinations, a new space is needed to be able to keep up with its next wave of growth and best optimize the carrier's resources.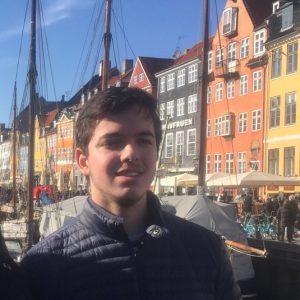 As a geography nerd, Jose has always been fascinated by the complexities of the airline industry and its ability to bring the world closer together. Born and raised in Peru, now studying in the UK. he has travelled around America, Europe and South East Asia. His favorite aircraft is the Boeing 767-300, which he has flown many times during his childhood; although now the A350 is slowly growing up on him.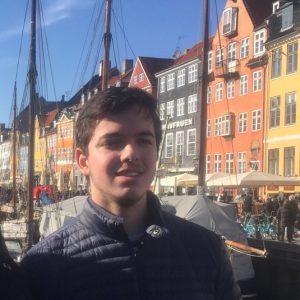 Latest posts by Jose Antonio Payet (see all)