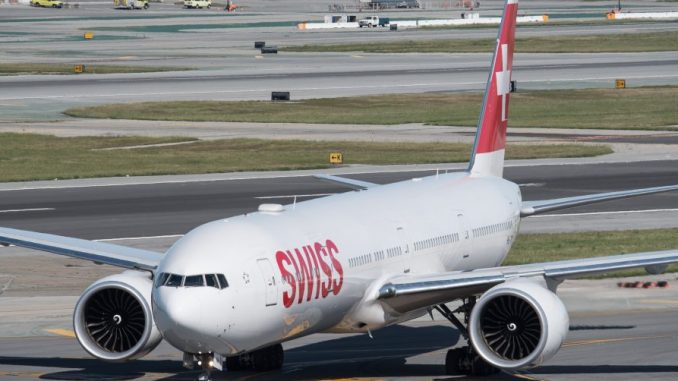 Swiss International Air Lines is set to supplement its in-flight entertainment onboard long-haul flights with the Flying Film Festival from November until the end of December. The usual entertainment selection will be accompanied by 13 short documentary films entered into the festival.
The Flying Film Festival – a collaboration between SWISS and Le Système D association – has been able to support and promote innovative, young directorial talents in the short documentary and docu-animation genres. The 2019 festival will be the third of its kind after being staged biennially since 2015.
The 13 documentaries from 11 countries across the world and are each up for one of two jury prizes; the top prizes, the aptly named "Golden Wings" and "Silver Wings." The films originate from Australia, Austria, Belgium, Brazil, France, India, Italy, Mexico, Poland, Portugal and Slovenia.
All Swiss long-haul travelers from both Geneva and Zurich will be able to watch the works regardless of their class of travel during the two months that the festival is being shown onboard. The festival is reported to have proven increasingly popular with guests who traveled during previous festivals.
Travelers who wish to find out more about the festival's films that will be featured onboard can look directly on the Flying Film Festival's website or at the inflight entertainment section on Swiss' website.
On the festival's jury this year is an artist and professor, cinema program director, television and radio arts editor and the program committee of CinéBrunch Regards D'Ailleurs association, a Fribourg-based cultural association.
The winners of the two awards are expected to be announced in January 2020. The 13 entrants this year is an increase from the ten entries that reached 2017's festival program.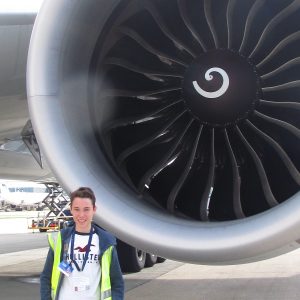 Connor has been in love with flying since the first time he boarded a plane when he was 5 years old. He loves all things aviation, and he hopes to make that his full time career in the future.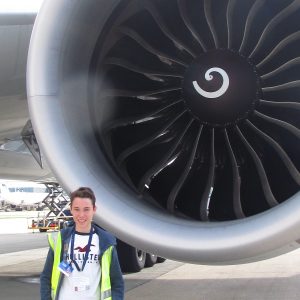 Latest posts by Connor Sadler (see all)