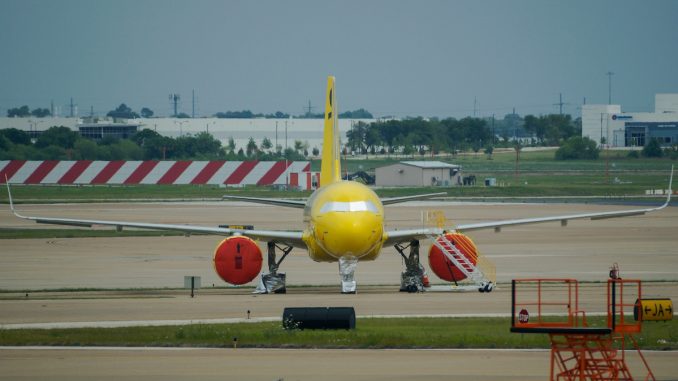 When it comes to introducing new aircraft, both Airbus and Boeing have experienced issues in the past. This time, Spirit Airlines is having some problems with their brand new Pratt & Whitney PW1000G engines on the airline's Airbus A320neo aircraft.
The airline currently has five A320neos in its fleet, however, two seem to be grounded in Dallas due to these looming engine troubles.
N901NK has been grounded since March 30 while N905NK has been out of operation since March 13.
Recently, these aircraft have been spotted sitting on the apron at Dallas-Fort Worth International Airport with engine and landing gear covers.
A spokesperson for Spirit commented on the situation to AirwaysLive adding, "The issues with the Neo engines have led to some cancellations within our network, but from a customer's perspective, the impact has been minimal. To be clear, this is not a safety issue."
To make up for the grounded A320neos, Spirit is using Miami Air aircraft to ensure there is no impact on flights.
The aircraft are viewable from the airport's SkyLink train. At this time, the airline has shared no solution for putting these airplanes back into operation.
Photos: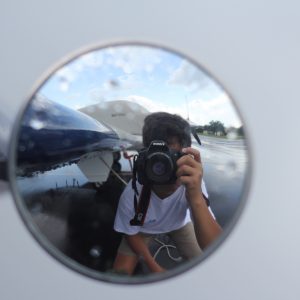 Mateen has been interested in aviation from a very young age. He got his first model airplane at six and has been airplane spotting since he was nine years old. He has always had a passion for aviation and loves learning about different aspects within the industry. In addition to writing for AirlineGeeks, Mateen is also an editor for his high school's newspaper. You can also find him on Instagram (@Plane.Photos) where he enjoys sharing his aviation photography with thousands of people everyday.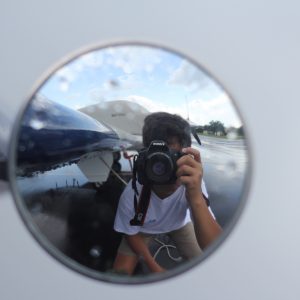 Latest posts by Mateen Kontoravdis (see all)