Virgin Australia announced that they will be launching a cargo division. The addition of a cargo division will provide new competition for the cargo market in Australia. The new cargo operation will only affect Virgin's domestic operations. The addition of a cargo division was part of Virgin Australia's Virgin Vision 2017 Strategy.
We've just announced the launch of Virgin Australia Cargo, which will dramatically change the air cargo market. pic.twitter.com/6TICq3PzGe

— Virgin Australia (@VirginAustralia) June 22, 2015
Merren McArthur, Group Executive of Virgin Australia Cargo said, "Virgin Australia will now actively compete in the domestic and short haul international cargo market for the first time."
The new cargo division will begin operations on July 1st, and the company's partnership with the Toll Group will cease on June 30th. Virgin Australia will continue to partner with Virgin Atlantic to sell and manage cargo space on their long haul flights.
Virgin Australia is Australia's second largest airline, behind flag carrier Qantas. They are also the largest airline in the Virgin Group by fleet size. They currently serve 50 destinations in the Oceania region and throughout Asia and North America.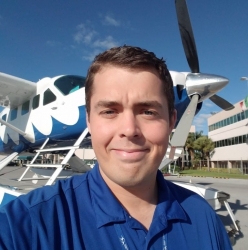 Daniel has always had aviation in his life; from moving to the United States when he was two, to family vacations across the U.S., and back to his native England. He currently resides in South Florida and attends Nova Southeastern University, studying Human Factors in Aviation. Daniel has his Commercial Certificate for both land and sea, and hopes to one day join the major airlines.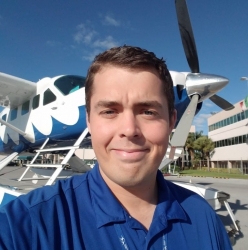 Latest posts by Daniel Morley (see all)