Finland's flag carrier, Finnair, is hoping to become the first airline to operate its Airbus A350-900XWB to the United States.
The airline is expecting to begin service to New York's JFK in December, with discussions between the airline and the airport on-going, details are expected to be confirmed within the next month. The route is currently being operated by Airbus A330-200s.
Finnair anticipates the arrival of its first A350, F-WZFM, in October, starting a two-week training program before being deployed on long-haul routes, with the first destination being Shanghai, in late October, but this date has now been pushed back until November 21st. The airline expects to have served New York, Shanghai, Beijing, Singapore, and Hong Kong with its new aircraft before the turn of the new year.
Qatar Airways, who also operates the XWB aircraft, is scheduled to operate its A350 on its Doha – Philadelphia route on New Years Day.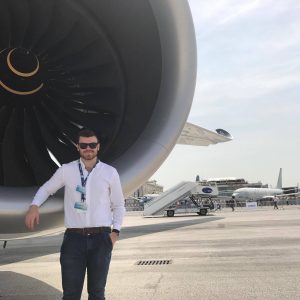 James is a keen aviation enthusiast from the United Kingdom. He has been flying since the age of 13 and today, aged 23, flies the Airbus A319/320 series for one of Europe's largest airlines.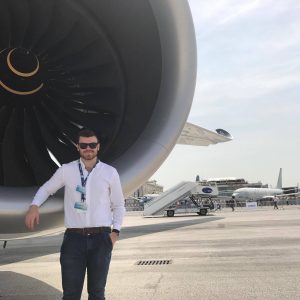 Latest posts by James Dinsdale (see all)