Singapore Airlines will become the launch customer of the newly modified Airbus A350-900ULR (Ultra Long Range) version of the extra wide-body aircraft.
The new version will have a take-off weight of 280 tonnes compared to the -900's 268 tonnes, with new fuel systems and changes to the aerodynamics of the airplane allowing for the increase in TOW. Because of these changes, the fuel capacity of the airliner will be increase by 17% allowing for much longer flight times and longer route distances. Operates can change the -900ULR aircraft back to the -900 if need be, allowing flexibility to the carrier's needs.
Singapore will take delivery of the first seven of the new type in 2018. Although Airbus has not formally disclosed a specific range figure for the ULR aircraft, Singapore will initially operate them on routes between Singapore to Los Angeles and New York (almost 8,700 nautical miles) indicating the capability of up to a 19hr flight time.
Up until 2013, Singapore had previously operated non-stop services to New York as well as Los Angeles using Airbus A340-500s. However, due to the aircraft retirement and declining profitability the scheduled service was stopped.With a new aircraft on the block, Singapore will re-start the routes from 2018.
"Our customers have been asking us to re-start non-stop Singapore-US flights and we are pleased that Airbus was able to offer the right aircraft to do so in a commercially viable manner," says chief Goh Choon Phong.
The flag carrier will start receiving A350s from January 2016 beginning services in April with Amsterdam becoming the first destination.
The airline has changed its current 63 A350-900 order (with the amendment of the seven -900ULRs) with the addition of another four -900 airliners, totalling 67 Rolls-Royce Trent XWB-powered aircraft on order.  making up 11% of Airbus' total orders for the A350-900 (598 in total) and 9% of all A350 orders (798).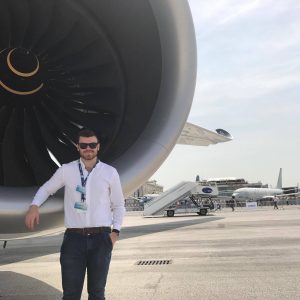 James is a keen aviation enthusiast from the United Kingdom. He has been flying since the age of 13 and today, aged 23, flies the Airbus A319/320 series for one of Europe's largest airlines.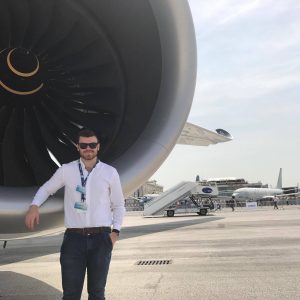 Latest posts by James Dinsdale (see all)