China Aviation Supplies Holding Company (CAS) and Airbus have announced an order for 100 Airbus A320 and 30 Airbus A330 aircraft following the signing of the General Terms Agreement between the two companies.
The company, which is a government corporation, acts as a neutral third party. CAS is a well-known brand which is tasked with overlooking the importation and exportation of civil aviation products but is primarily responsible for handling ordering and distributing aircraft for Chinese airlines.
The new aircraft will join over 1200 Airbus aircraft that are already involved with Chinese operators, including over 1000 A320 and 30 A330 jets. The order further solidifies what analysts have been predicting for years, that China must do more to accommodate the rapidly growing domestic air traffic over the next 10 years. Airbus itself expects to deliver over 5000 airplanes to China alone within the next two decades.
"We are grateful to CAS, one of our longest standing customers, for its continued confidence in Airbus and in the versatile A330 Family as well as the best-selling A320 Family," said Fabrice Bregier, President and CEO of Airbus.
Airbus had outlined its plans to accommodate the increase in deliveries to the country by setting up their A330 Completion and Delivery Center next to the A320 Family final assembly line in Tianjin.
"This will enable us to be even closer to our customers and to take our long-standing mutual beneficial partnership with China to a new height," continues Fabrice.
The A330 itself has been seen in the skies since 1994 and today has over 100 operators, with over 1200 built as of September. The $240 million airplane has, according to Airbus' website, the lowest operating costs in its category and an operational reliability of 99.4%. Along with the A330s, the A320 is once again picked ahead of its rival airplanes. With over 12,200 A320s sold, the manufacturer has produced over 6,700 Current Engine Option aircraft to over 300 operators and expects consistent growth in the years to come.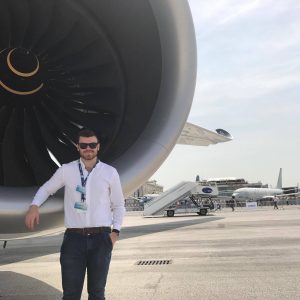 James is a keen aviation enthusiast from the United Kingdom. He has been flying since the age of 13 and today, aged 23, flies the Airbus A319/320 series for one of Europe's largest airlines.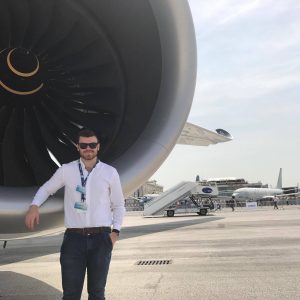 Latest posts by James Dinsdale (see all)