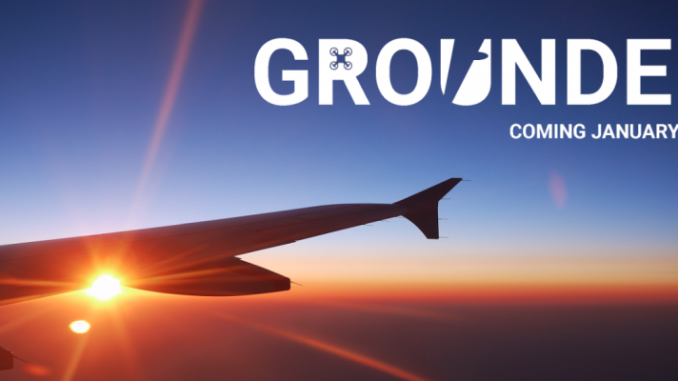 America is long established as a leader of the skies. Airplanes revolutionized the way we travel, spaceflight is the foundation for nearly every piece of modern technology, and unmanned aircraft are finding more and more civilian and professional uses every day. These all play a role in our daily lives, whether we recognize it or not. But will we continue to innovate as we have in the past? Or are we at risk of being Grounded?
On February 10th, our three year anniversary, we are very proud to release our documentary Grounded, produced by Kona Farry and Ryan Krautkremer.
To learn more about our documentary, click here.
We expect to have the documentary available for viewing offline soon. You can view the documentary here:

AirlineGeeks.com began in February, 2013 as a one-man (er… teenager, rather) show. Since then, we've grown to have 20 active team members, and yes, we're still growing. Some of us are looking to work in the aviation industry as professionals when we grow older. Some of us are still trying to decide what we want to do. That's okay though, because we're all here for the same reason: we love the airlines. We're the youngest team of airline industry journalists out there.
Latest posts by AirlineGeeks.com Staff (see all)