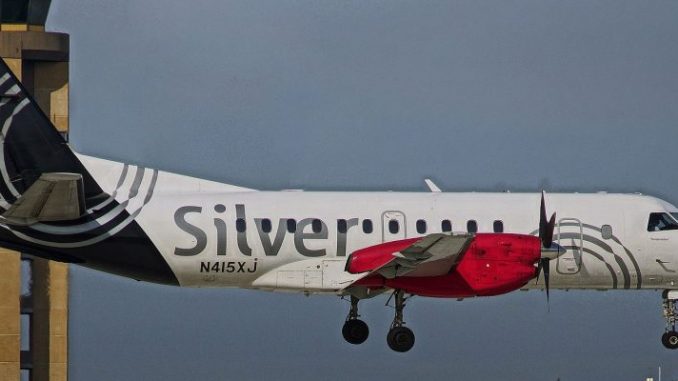 Last week, the  U.S. Department of Transportation (DOT) announced the allocations of routes to Cuba for non-Havana routes. Silver Airways, a regional carrier based in Florida, was awarded all routes in which they had applied. As of June 15, Silver has become the first airline to sell regularly scheduled flights to Cuba in over 50 years. The first route will begin on September first from Silver's hub in Ft. Lauderdale to Santa Clara, Cuba.
In total, Silver has received the authority to fly to nine cities in Cuba from their hub in Ft. Lauderdale. In addition to Santa Clara, Silver will fly to Camagüey, Cienfuegos, Holguín, Santiago, Cayo Coco, Varadero, Cayo Largo, and Manzanillo. Silver has also applied to fly to Havana from Ft. Lauderdale, West Palm Beach, Ft. Myers, Key West, and Jacksonville. Routes to Havana for all airlines have yet to be announced by the DOT, due in part to the large amount of requests presented by airlines based in the US.
Silver Airways president and CEO Sami Teittnen said, "Receiving approval to serve all Cuban destinations beyond Havana is a true testament to Silver's already strong and developed position as the airline of choice for Florida and the Caribbean. We look forward to being the very first airline to provide service to Cuba starting this September."
Teittnen was also quoted as saying that Silver's plans to operate routes to Havana from smaller Floridian cities, such as Key West and Ft. Myers, would be more beneficial to the traveller. By providing direct access to their cities, travellers would not have to face a long drive to a hub such as Miami or Tampa. He reiterated that Silver is the only airline with plans to serve Cuba from these markets.
Presently Silver operates a fleet of Saab 340 turboprops, serving numerous routes between Florida and the Bahamas. The airline has been expanding recently with additions of flights to Nassau from Tampa and West Palm Beach.
Scheduled operations to Cuba are set to return for the first time in over 50 years, which was when the Cuban Revolution occurred. New agreements between the U.S. and Cuba have improved trade relations which has allowed airlines to access the highly in demand market. Previously the only way to reach Cuba before this new deal was with special charters. Airlines are competing heavily for routes to the formerly isolated island as they believe these routes will be highly profitable.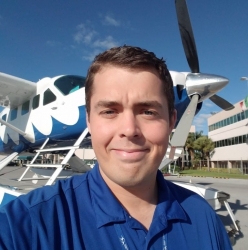 Daniel has always had aviation in his life; from moving to the United States when he was two, to family vacations across the U.S., and back to his native England. He currently resides in South Florida and attends Nova Southeastern University, studying Human Factors in Aviation. Daniel has his Commercial Certificate for both land and sea, and hopes to one day join the major airlines.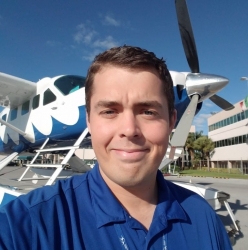 Latest posts by Daniel Morley (see all)