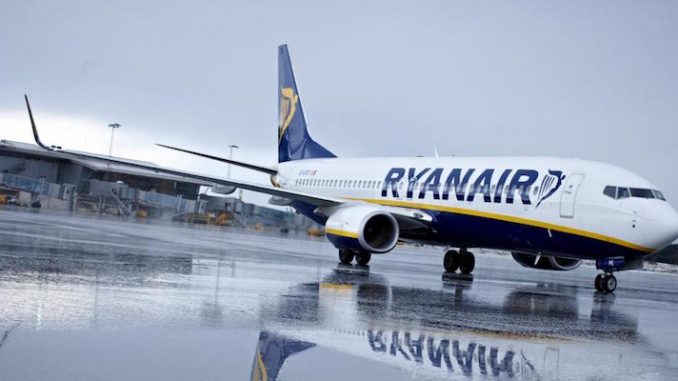 UPDATE:
Following the story coming to light, AirlineGeeks have been told that Ryanair has met with, and agreed to assist, the German tax authorities with their enquiry into a number of individual contractor pilots. The German tax authorities have confirmed that Ryanair is not the subject of any tax investigations. Ryanair requires all of its pilots, both directly employed and contractor, to be fully tax complaint at all times.
On Tuesday, July 5, German tax authorities carried out a number of coordinated raids in at least four Ryanair bases; Cologne, Neiderrhein, Baden-Baden, and Berlin SXF. The purpose of the raids involves an ongoing investigation into the airline's unique employment policies, and has even gone so far as to raid a number of pilots' homes, carefully examining both personal computers and other important documentation.
The Dublin-based carrier, which has a fleet of 390 Boeing 737-800 aircraft,  saw some of its pilots questioned about its employment relationship with the airline. Pilots employed through the Brookfield Aviation or McGinley Aviation, which employ over 60% of Ryanair's workforce, are understood to be the only ones involved.
A judicial review of a search warrant of Brookfield Aviation's premises in the UK was sought by the UK Surrey police on behalf of German authorities. At the end of last year, a German Court heard that alleged conduct by Brookfield would constitute offences including "fraud, cheating the revenue [and] fraudulent evasion of VAT" in the UK.
The Ryanair Pilot Group, a non-affiliated group representing Ryanair pilots in Industrial & Technical matters made its position on the matter, stating "The RPG's position on the matter is clear; the contracts offered by Brookfield and McGinley are bogus self employment contracts designed to distance the true employer, Ryanair, from its responsibilities to its workers and minimise its tax and employers social insurance overheads."
It continued by saying "The RPG is calling upon the Irish Department of Finance and the Department of Social Protection to fully investigate the recruitment model of Ryanair and determine that the true employer of these pilots is in fact Ryanair.'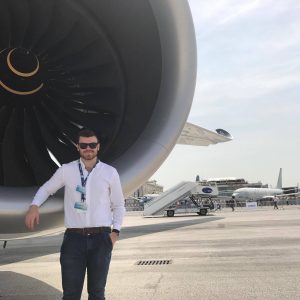 James is a keen aviation enthusiast from the United Kingdom. He has been flying since the age of 13 and today, aged 23, flies the Airbus A319/320 series for one of Europe's largest airlines.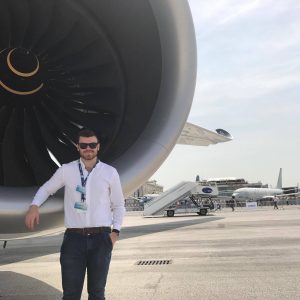 Latest posts by James Dinsdale (see all)