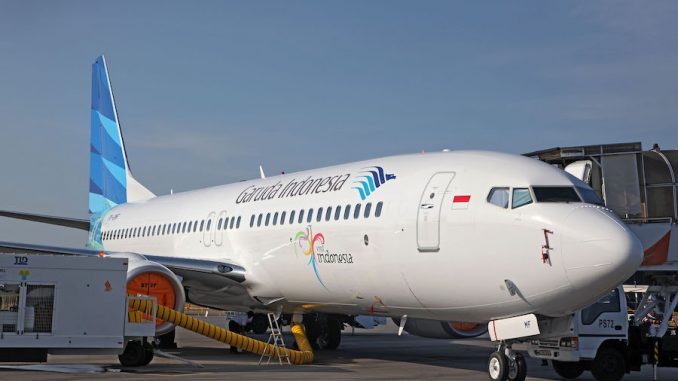 The Federal Aviation Administration announced today that Indonesia now meets International Civil Aviation Organization safety standards and has received a Category 1 rating. This means Indonesian carriers will now be able to fly to the U.S., pending authority from the FAA and DOT, and can codeshare with U.S. carriers.
The new rating is based on a March 2016 assessment of safety oversight provided by the Indonesian Directorate General of Civil Aviation, a branch of the country's Ministry of Transportation.
Though there are no specifics, Indonesian carriers have already expressed interest in operating flights to the U.S. Garuda Indonesia CEO Arif Wibowo said the carrier hopes to provide flights to the U.S. by next year. They currently codeshare with fellow SkyTeam alliance member Delta Air Lines on their Tokyo Haneda-Los Angeles route.
Indonesia met Category 1 standards in September 1997 when the country was first evaluated. The rating was lowered from Category 1 to Category 2 in April 2007.
Shortly after, Indonesian officials and ICAO leaders signed a declaration obligating the country to improve the safety of Indonesia-based airlines. The country promised they would have ample resources to do so within a year.
According to the FAA, "A Category 2 International Aviation Safety Assessment (IASA) rating means that the country either lacks laws or regulations necessary to oversee air carriers in accordance with minimum international standards, or its civil aviation authority – a body equivalent to the FAA for aviation safety matters – is deficient in one or more areas, such as technical expertise, trained personnel, record-keeping, or inspection procedures."
To maintain a Category 1 rating, Indonesia will have to continue to meet ICAO standards. The ICAO is a branch of the United Nations that sets international standards and suggests maintenance and operations practices for the aviation industry.
The rating reflects the country's adherence to international standards, not those of the U.S.
Per the FAA's IASA program, "the agency assesses the civil aviation authorities of all countries with air carriers that have applied to fly to the United States, currently conduct operations to the United States, or participate in code sharing arrangements with U.S. partner airlines, and makes that information available to the public.  The assessments determine whether or not foreign civil aviation authorities are meeting ICAO safety standards, not FAA regulations."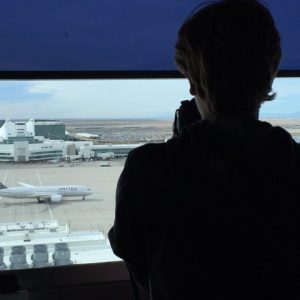 When he was just six months old, Parker took his first flight. From that point, he was destined to love aviation. His mom worked for Southwest Airlines much of his family have been frequent flyers on American Airlines for years, just as Parker is now. In 2015, Parker, inspired by aviation accounts on Instagram, decided to create an account of his own, and he hasn't stopped spotting since. On top of that, Parker has been writing for his school paper since his freshman year and has been writing and doing photography work for AirlineGeeks since August 2016.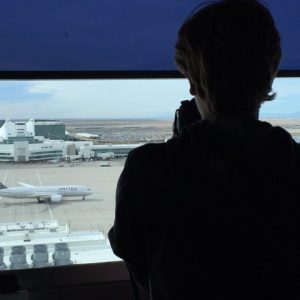 Latest posts by Parker Davis (see all)