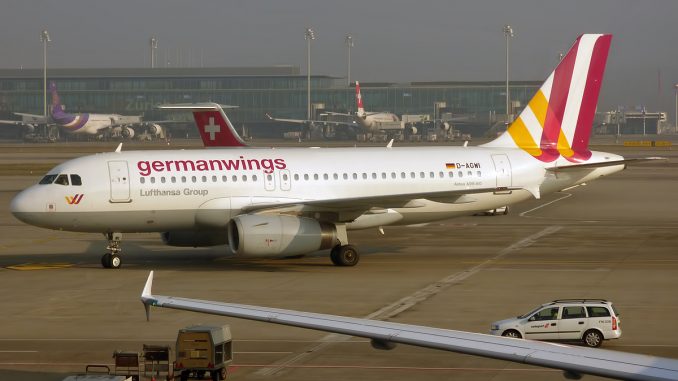 After releasing its advice on the minimum cockpit occupation earlier this month, EASA has voiced its opinion on an updated proposal for the Part-MED. The three main topics focus on pilots' psychiatric evaluation during class 1 medical examination, reducing substance abuse among pilots.
The old regulation, from 2011, showed that in practice some requirements were not transparent or even open to interpretation. EASA states: "This leads to implementation problems and subsequently problems in maintaining the same level of safety in all Member States." Germanwings Task Force (GTF) issued six recommendations to mitigate these safety risks, three of which require changes in the requirements for aircrew certification.
The first topic covering psychological and psychiatric assessment of pilots explains how hard it is to accurately assess mental health. Interviews are largely dependent on the techniques used to be effective and are influenced by the heaviness of the clinical signs, the skill level of the assessor, and the frankness of the conversation. GTF recommends that all pilots should undergo psychological evaluation as part of training before entering service at an airline.
The second topic, misuse of substances, faces nearly the same problems to be assessed. A random program of testing by operators is what GTF advises. While test equipment is readily available signs of abuse can be covered or hidden during checks. An assessor needs to be well trained and educated to recognize these signs during evaluation, especially if the conversation is not open.
Lastly, the opinion focuses on training and evaluation of AMEs. EASA advises, "Moving to a performance-based audit and oversight system would bring great benefits by showing the actual issues faced by AMEs when making judgements on pilot fitness." Currently, auditing is focused on written processes and facilities, but by changing this to focus more on performance individual analysis and recommendations for improvement can be offered to the examiners.
Other recommendations by  GTF were creating a European aeromedical data repository, so medical data can be exchanged and shared, and implementing pilot support along with reporting systems that link to employer's safety systems to further support the "Just Culture" principles. This opinion will form the basis for a proposal to the EU by the end of 2016.
AirlineGeeks.com began in February, 2013 as a one-man (er… teenager, rather) show. Since then, we've grown to have 20 active team members, and yes, we're still growing. Some of us are looking to work in the aviation industry as professionals when we grow older. Some of us are still trying to decide what we want to do. That's okay though, because we're all here for the same reason: we love the airlines. We're the youngest team of airline industry journalists out there.
Latest posts by AirlineGeeks.com Staff (see all)