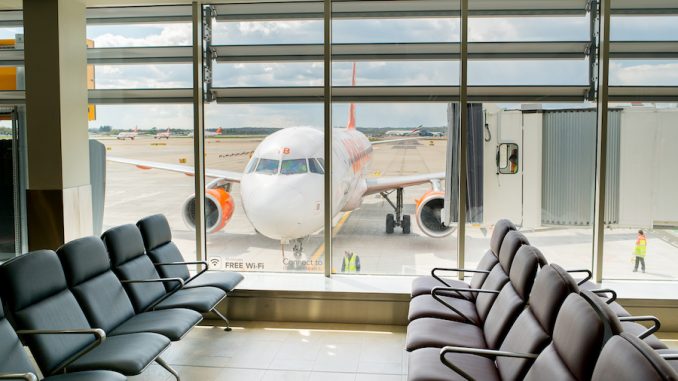 On Wednesday, the two major carriers at London-Gatwick switched terminals. British Airways has moved operations from the North Terminal to the South Terminal, while easyJet's operations were consolidated into the North Terminal. Virgin Atlantic also moved their flights to the North Terminal.
The move was announced in January 2016 and was originally planned to take place in November of last year. However, the deal was delayed until now in order to prevent disruptions during the busy holiday travel season. 
The airport authority, which came up with the plan, along with easyJet, believes all the airlines involved will see a benefit. EasyJet now has all their operations in one place, lowering confusion for passengers and lowering costs of maintaining separate facilities for staff. British Airways passengers will feel relief in an often crowded check-in and security area. Virgin and easyJet also have differential peak times, meaning that each airline won't get in the way of each other's operation.
EasyJet currently accounts for half the traffic at Gatwick. Traffic has seen a recent increase at the airport with many low-cost and foreign carriers choosing Gatwick over the more expensive and restricted Heathrow. The airport is the busiest single-runway airport in the world, seeing over 43 million people travel through the airport last year.
Recently, Heathrow was picked over Gatwick for expansion, with a third runway at Gatwick rejected. This is unlikely to stem growth at the airport as passenger numbers continue to increase. British Airways recently announced expansion at the second busiest airport in the UK with new flights to Ft. Lauderdale and Oakland. 
The airport said that the moves were staggered over a 72 hour period in order to ensure a seamless relocation for all carriers. During the transition period, airlines operated on a reduced flight schedule to lessen the move's operational burdens.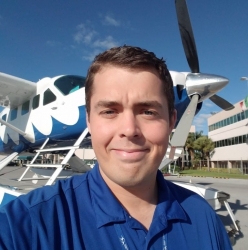 Daniel has always had aviation in his life; from moving to the United States when he was two, to family vacations across the U.S., and back to his native England. He currently resides in South Florida and attends Nova Southeastern University, studying Human Factors in Aviation. Daniel has his Commercial Certificate for both land and sea, and hopes to one day join the major airlines.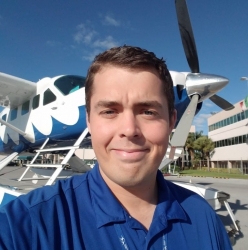 Latest posts by Daniel Morley (see all)