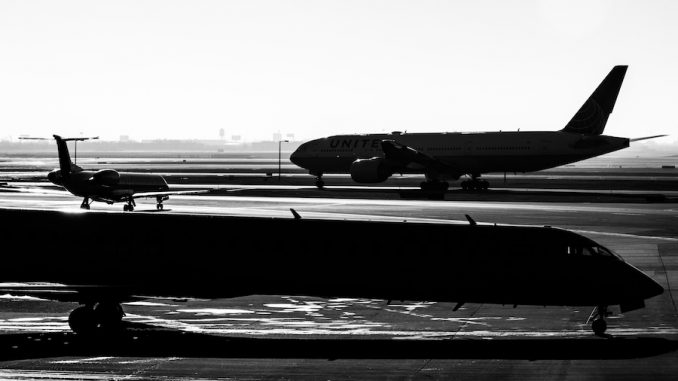 In 1977, the presence of a new red and white livery marked the launch of Aero Virgin Islands Corp. into the Caribbean market. The airline would go on to survive a brief 13 years before being overcome by a multitude of problems and hardships, despite what could appear as an advantageous route network for Caribbean travel.
With their headquarters set up in St. Thomas, the company focused heavily on inter-island flights between St. Thomas, San Juan, and Saint Croix. In addition to their scheduled flights primarily between these three locations, Aero Virgin also operated charter flights to other points on the islands.
The airline operated a fleet entirely comprised of DC-3s. Initially, they operated the DC-3-202, transitioning to the DC-3 A, B, and C models in 1984, which were on lease from Air BVI. Though durable, the fleet would be a contributing factor to their downfall. At one point in 1986, the company attempted to certify a Martin 404, however, the plan fell through.
Puerto Rico-based airline Prinair was the company's main competitor until their bankruptcy in 1984. Prinair's failure enabled Aero Virgin a chance to get ahead in the market, as they were now one of the most readily available airlines in the region.
However, despite reduced competition, Aero Virgin struck their first hardship, which developed over the course of five years leading up to 1989. The aging DC-3 fleet was slowly falling apart, and eventually, most of the aircraft remained non-operational. Finally, in 1989, their remaining airplanes were destroyed during Hurricane Hugo.
Increasing competition from various other airlines, including American Eagle and LIAT, applied even more pressure to the airline. Aero Virgin Islands Corp. could no longer be economically justified, and finally closed its doors in 1990.
Ashley is currently a senior in high school and plans on pursuing a career in aviation or journalism. Her favorite airplanes include the Boeing 777, 737MAX, and Airbus A350. She enjoys taking flights on various airlines to different airports and planespotting at her local airports.
Latest posts by Ashley Magoon (see all)