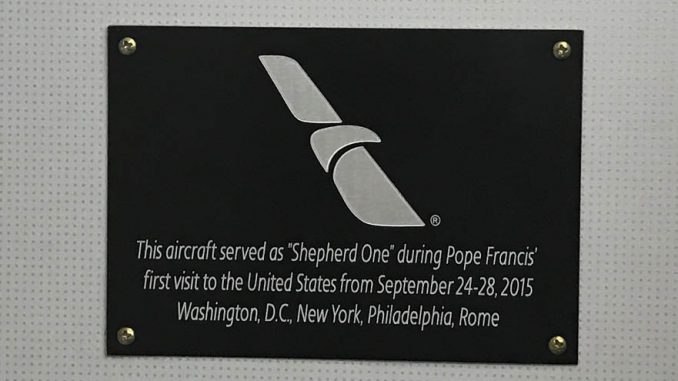 The Vatican City does not have a specific aircraft designated for the Pope, meaning he usually relies on a chartered Alitalia aircraft. However, when Pope Francis visited the United States back in September of 2015, American Airlines was the lucky airline chosen to fly the Pope around the country.
The airline modified a Boeing 777-200 by placing a Papal Coat of Arms decal at the L1 door, two flag holders in the cockpit, as well as other unique features to help with the charter flight. When the Pope flew on the aircraft, the Boeing 777 was still in its old configuration, featuring the 2006 era Flagship First class seats. After completing this historic charter flight,  the aircraft, N776AN, returned to regularly scheduled passenger flights and was refurbished to feature American's new seats.
The seat used by Pope Francis was moved to the C.R. Smith Museum in Fort Worth, Texas, and has since been added to the museum's collection. To remember the Pope's charter flights on the aircraft, American Airlines Tech Ops' team members recently installed a commemorative plaque last week inside the aircraft near the 2L door.
Tulsa Ops Supervisor David Chandler whose team helped create the plaque said: "The Tulsa manufacturing shop was honored to create the plaque for Shepherd One, commemorating Pope Francis' first visit to the United States."
The plaque on the aircraft states: This aircraft served as "Shepherd One" during Pope Francis' first visit to the United States from September 24-28, 2015 Washington, D.C., New York, Philadelphia, Rome.
The aircraft flew its first revenue flight featuring the new plaque on February 23 as Fight 2307 from Dallas Fort-Worth to Miami. The airline also plans to utilize this aircraft on their inaugural flight from DFW to Rome which is scheduled for May 5. American Airlines and TWA together have flown a Pope seven times, the most recent trip being American's second time. The crew of the most recent Shepard One flight involved employees from different cities who represented different faiths and persuasions.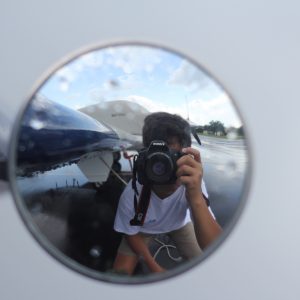 Mateen has been interested in aviation from a very young age. He got his first model airplane at six and has been airplane spotting since he was nine years old. He has always had a passion for aviation and loves learning about different aspects within the industry. In addition to writing for AirlineGeeks, Mateen is also an editor for his high school's newspaper. You can also find him on Instagram (@Plane.Photos) where he enjoys sharing his aviation photography with thousands of people everyday.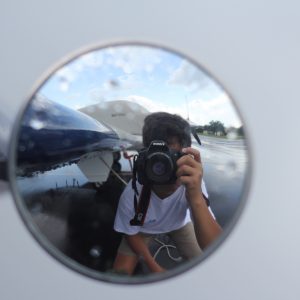 Latest posts by Mateen Kontoravdis (see all)