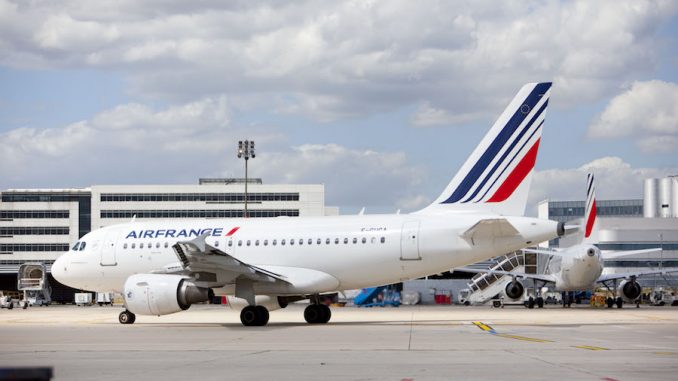 This week could be a hectic for air travel in France, more specifically in the southern and western regions of the country. There is an air traffic control strike planned from March 6 to March 10, and it could affect over one-third of flights in the country.
The French civil aviation authority recommends that airlines reduce flights within the country in preparation for the strike.
Air France told the Agence France-Presse that it was guaranteeing 100 percent of its long haul flights and up to 80 percent of domestic flights. They did warn about possible delays on flights throughout the week.
The third-largest union of controllers in France, UNSA, was the group that called for the strike. Certain parts of the country are scheduled to be affected over different days next week.
Western cities such as Bordeaux will have the strike in effect for Monday to Friday. Aix-en-Provence, in the south of France, will have the strike from Tuesday to Thursday.
#ATC call for action March 6th to 10th. Please check your flight schedule w/ your #airline in case of delays or disruptions #En

— Paris Aéroport (@ParisAeroport) March 3, 2017
The union says demands about work hours have not been respected by the French aviation authorities.
This is not the first time that UNSA has had an air traffic control strike in the past few years. They were part of a major air traffic strike in 2014. Overall, French air traffic control had over ten strikes in 2016. The strikes have been in response to a variety of concerns, such as staffing, pay and working hours.
Jace has been working at AirlineGeeks for nearly three years. Born in Seattle, Boeing and aviation quickly took over his life and he never stopped looking up. Jace enjoys plane spotting and taking trips just so he can fly. He is currently studying at Embry-Riddle Aeronautical University while earning his Bachelors of Science in Air Traffic Management.
Latest posts by Jace Moseley (see all)