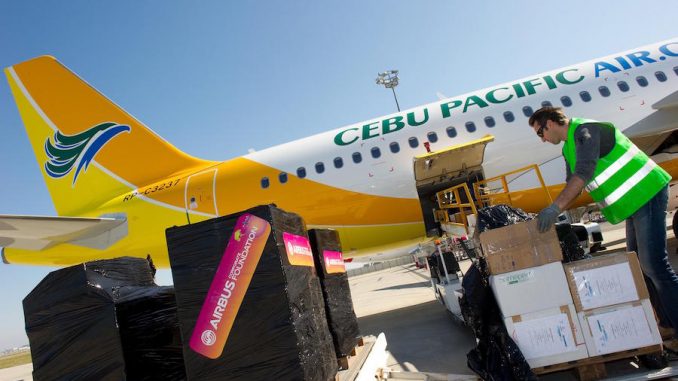 Based at Manila International Airport, the low-cost airline Cebu Pacific has been operating now for 21 years. The airline is the second largest in the Philippines and serves destinations in Asia, the Middle East, and Australia.
As a low-cost carrier, Cebu Pacific has successfully dominated the domestic market in the Philippines, gaining control of about 60% of the market share. This percentage is double the amount that its rival Philippine Airlines holds domestically.
This domestic success is helping Cebu Pacific to achieve record results and profits for the last fiscal year. While the airline has been able to attract a profusion of new customers, they also greatly benefitted from lower oil prices.
Cebu Pacific plans to invest most of its profits into purchasing new aircraft with improved fuel efficiency. The addition of more aircraft to its fleet will allow the airline to sell even more competitive airfares to customers.
The airline has created a strategy to ensure their success continues. The first part of the strategy involves working around the Philippines limited infrastructure for aviation. This will be done by upgrading Cebu Pacific's current operations at Manila so larger aircraft can be utilized.
Five additional hubs will also be added by upgrading airports around Manila so that they can continue to connect the nation both domestically and internationally.
$4 billion will also be invested by the airline as part of a fleet upgrading program. 32 Airbus A321neos have been ordered because they offer 60 more seats than the Airbus A320 which makes up the majority of Cebu Pacific's fleet.
In the past, flying in the Philippines was considered a mode of transportation just for the nation's elites, however, Cebu Pacific has been able to change that, when it became the nation's first low-cost carrier.
As more people are flying these days in the Philippines, competition has also increased. However, it seems that Cebu Pacific is ready to handle the future so that it can continue to expand and succeed.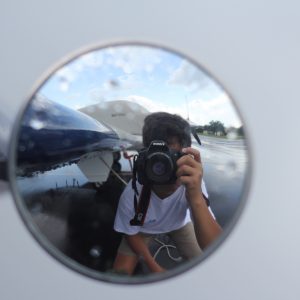 Mateen has been interested in aviation from a very young age. He got his first model airplane at six and has been airplane spotting since he was nine years old. He has always had a passion for aviation and loves learning about different aspects within the industry. In addition to writing for AirlineGeeks, Mateen is also an editor for his high school's newspaper. You can also find him on Instagram (@Plane.Photos) where he enjoys sharing his aviation photography with thousands of people everyday.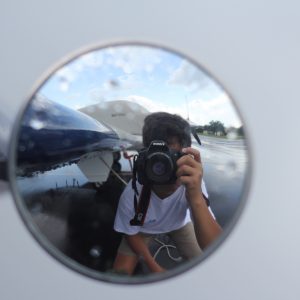 Latest posts by Mateen Kontoravdis (see all)