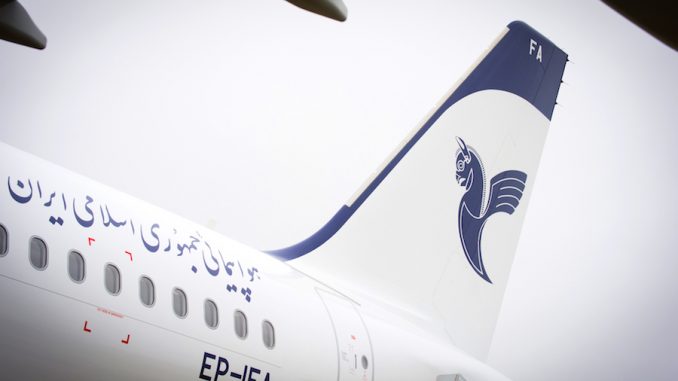 In December of 2016, Iran Air landed a major deal worth $16.6 billion with Boeing for 80 jets including 50 Boeing 737 MAX aircraft, 15 Boeing 777-300ERs, and 15 Boeing 777-9s. The airline was scheduled to receive its first aircraft in 2018, however, it will be delivered almost a year ahead of schedule.
Turkish Airlines was scheduled to take delivery of a brand new Boeing 777-300ER (TC-LJK) this month but the airline has been forced to defer orders due to weaker demand for air travel as a result of the failed coup attempt last year in Turkey.
Iranian Deputy Transport Minister Asghar Fakhrier-Kashan confirmed the news of Iran Air's intent to take delivery of this 777. He stated that the delivery is currently scheduled for mid-May.
The aircraft has only flown test flights and will fly its first commercial flight after being delivered to Iran Air.
A team from Iran Air is currently inspecting the aircraft and its different options. If the aircraft in its current state meets their requirements, it will be able to be delivered on time. However, if the airline wants to change the interior or any of the aircraft's features, it may take an additional month for it to be delivered.
On April 13, the aircraft is scheduled to be flown to Victorville California to be painted into Iran Air's livery. Additionally, the aircraft will also be re-registered as EP-IQA. This 777-300ER will be the first US-built jet to be delivered to Iran since the Islamic Revolution of 1979.
TC-LJK will be ferried to @Victorvillecity for repainting to @IranAir_IRI on Thursday April 13th. Registration will be EI-IQA once painted. pic.twitter.com/sJaGukWP3I

— Woodys Aeroimages (@woody2190) April 9, 2017
The list price for the airplane is $347 million, though industry experts predict that Iran Air purchased the airplane for less than half of the price.
The three new Airbus aircraft delivered to Iran Air in the first quarter of 2017 were in similar situations where another airline ordered them but never took delivery due to financial issues. So instead, Iran Air took the opportunity to purchase the airplanes for much cheaper prices.
New aircraft continue to be ordered and delivered to Iran Air after sanctions were recently lifted. ATR is planning to deliver the airline's first ATR-72 in the coming days after signing an agreement for 20 airplanes with the French aircraft manufacturer.
The skies are looking clearer for Iranian airlines as they continue to make deals with airplane manufacturers and begin to take delivery of brand new airplanes as an effort to renew their fleets.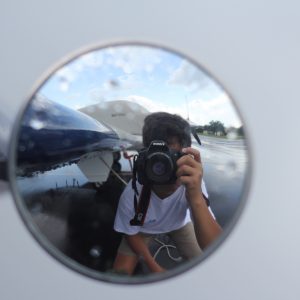 Mateen has been interested in aviation from a very young age. He got his first model airplane at six and has been airplane spotting since he was nine years old. He has always had a passion for aviation and loves learning about different aspects within the industry. In addition to writing for AirlineGeeks, Mateen is also an editor for his high school's newspaper. You can also find him on Instagram (@Plane.Photos) where he enjoys sharing his aviation photography with thousands of people everyday.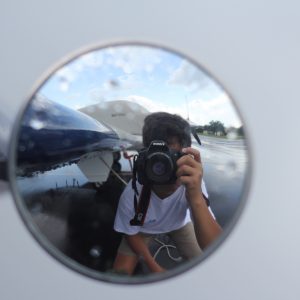 Latest posts by Mateen Kontoravdis (see all)