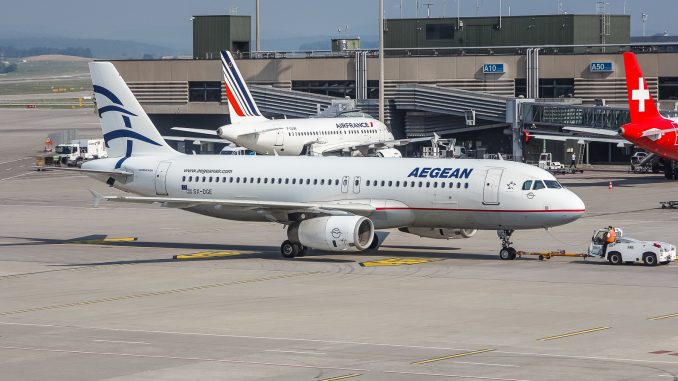 Compared with last year's April-May data, Aegean Airlines grew passenger numbers on both domestic and foreign flights by 8 percent. The airline is starting off the busy summer season on a strong note after passenger numbers also growing by 5 percent in the first quarter of 2017.
Greece's Aegean Airlines is the largest carrier in the nation with one of the youngest fleets in Europe. The fleet consists of 47 Airbus A320 and A321 aircraft, and 61 total airplanes when also counting the Olympic Air fleet. The airline is a member of the Star Alliance network and serves destinations throughout Europe, Africa, and the Middle East.
While numbers continue to grow for Aegean, in the past they had faced a few major speed bumps. The airline faced the 2007-2008 Greek financial crisis and was able to recover from its effects and continue to grow.
While dealing with issues such as the economic ones in Greece, the airline continues to be one of the few left in the world to provide a full meal service to passengers in all cabins on almost all flights. Additionally, despite the issues, the airline received the Skytrax Best Regional European Airline award in 2009, and every year from 2011 present.
In a statement, Aegean's Chief Executive Dimitris Gerogiannis said, "The strong investment in the Athens network, coupled with strong demand for (flights) to Greece this year, have yielded a very good start to the summer season."
In the two month period between April and May, the airline carried 2.1 million passengers. In this period of time, international traffic also increased 15 percent to year-on-year to 1.2 million passengers. Additionally, the increase in passengers has also attributed to load factors improving by 8 percent to about 79 percent compared to last year.
More recently, Aegean took delivery of seven new A320 airplanes in 2016. These new aircraft have also allowed the airline to continue expanding the number of cities it serves. The increase in passengers has also helped the tourism industry in Greece with more flight options to various Greek cities and islands.
Aegean Airlines' growth has been steady and the airline is now looking to purchase new aircraft. The airline is currently deciding between buying the Airbus A320neo or the Boeing 737 MAX. With plans to purchase more airplanes, Aegean will carry between 18 and 19 million passengers in total.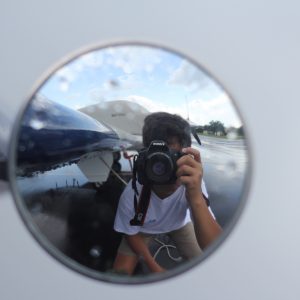 Mateen has been interested in aviation from a very young age. He got his first model airplane at six and has been airplane spotting since he was nine years old. He has always had a passion for aviation and loves learning about different aspects within the industry. In addition to writing for AirlineGeeks, Mateen is also an editor for his high school's newspaper. You can also find him on Instagram (@Plane.Photos) where he enjoys sharing his aviation photography with thousands of people everyday.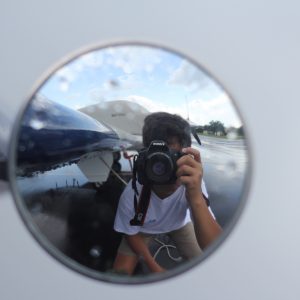 Latest posts by Mateen Kontoravdis (see all)