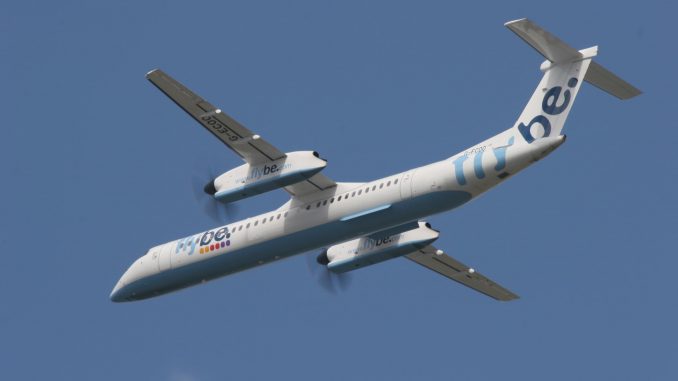 UK regional carrier Flybe announced this week that it finished in the red with a £20 million loss this year to the end of March, swinging from a £2.7 million profit the year before.
Although company revenues increased by 13.4 percent to £707 million, the causes for the pre-tax loss can be attributed to lower load factors and non-profitable routes. But also, during this period of time, the airline's IT department spent over £4 million on system upgrades and an extra £6 million on cancellation penalties for existing contracts, an expenditure the company knew they had to make.
The airline, headquartered in Exeter, England, was founded in 1979 as Jersey European Airways. It rebranded in 2000 under the name British European but soon changed to what it is now known today as Flybe in 2002.
Although the airline has seen its seat capacity rise by 12.3 percent to 12.7 million thanks to the increased frequencies and new routes, the airline only carried 8.8 million passengers, a rise of 7.6 percent from the previous year. Seat load factors also dropped 3 percent to just under 70 percent.
Leadership at the airline recently changed and newly appointed CEO Christine Ourmiere-Widener, a former Air France-KLM executive, has spoken about turning the company around since her appointment at the start of 2017, which saw the airline over-ambitiously increase capacity while at the same time passenger demand fell.
She already commented that the airline had started this financial year well and thanks to leases on existing aircraft finishing, the airline will be able to cut capacity and the losses associated with it.
In a statement, the company said, "Despite the substantial progress in reducing the size of legacy fleet orders in 2015/16, Flybe has still seen significant capacity growth in a market where we witnessed slower growth in consumer demand."
"New routes and increased frequencies were targeted to cover marginal costs in the early years of operation, but do not contribute significantly to overall profitability."
The company statement also added, "We will make Flybe a sustainable business that operates the best routes and at the best times to suit the needs of our customers."
The airline's current fleet stands at 85 aircraft as of May 2017. It is made up of five ATR 72-600, 60 Dash 8 Q400, 11 Embraer 175, and nine Embraer 195 aircraft.
Six of the Dash 8s will be returned as part of the fleet reduction that will see the airline's fleet drop from 85 to 65 by 2020. The airline will focus more on flights between the UK and European destinations, and will likely cut the intra-European routes between Germany and Italy that it currently operates.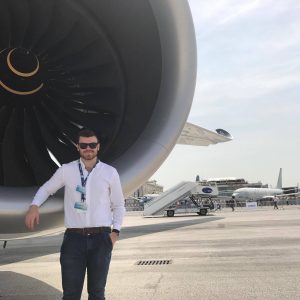 James is a keen aviation enthusiast from the United Kingdom. He has been flying since the age of 13 and today, aged 23, flies the Airbus A319/320 series for one of Europe's largest airlines.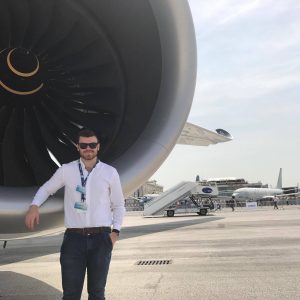 Latest posts by James Dinsdale (see all)