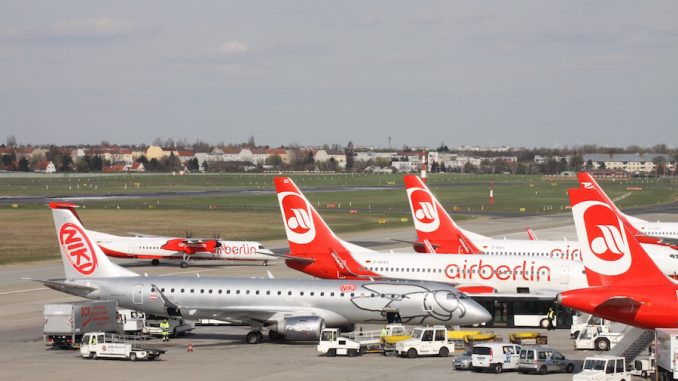 Air Berlin operates the most flights out of Germany's capital city, Berlin, and will have to move once the city's new airport opens. However, Air Berlin Chief Thomas Winkelman stated that the airline would prefer to stay at Tegel International Airport, if the airport remains operational.
In a statement, Winkelmann stated, "If Tegel remains open, you can make a museum out of the BER."
For years now citizens of Berlin have been frustrated over the constant delays to open the new Brandenburg International Airport.
The airport was initially supposed to begin passenger operations on June 3, 2012, though officials quickly realized this opening date would not be achieved. After years and billions of dollars lost, the public gained a bit of hope in 2015 when a new expected opening was set for 2017.
In January of this year, it became clear that the airport would not be operational. New reports suggest an opening in 2019 but it is not clear yet whether or not the airport will be able to open by then.
Current plans show that Tegel Airport will be closed six months after Brandenburg International Airport is opened. Citizens of Berlin believe that the German capital city will need a second airport due to Brandenburg only being able to handle 27 million passengers per year when it opens.
In 2016, Berlin Tegel and Schoenefeld served 32.9 million passengers, so if Tegel closes, Brandenburg would need to be expanded just as soon as it is opened.
However, "Berlin Needs Tegel" a campaign in the city, has secured enough support from locals to launch a referendum. If the referendum is a success, when held in September, Tegel will most likely stay operations.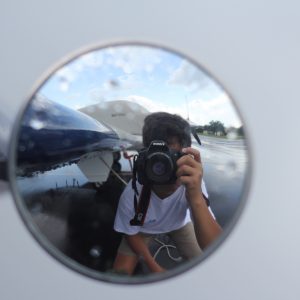 Mateen has been interested in aviation from a very young age. He got his first model airplane at six and has been airplane spotting since he was nine years old. He has always had a passion for aviation and loves learning about different aspects within the industry. In addition to writing for AirlineGeeks, Mateen is also an editor for his high school's newspaper. You can also find him on Instagram (@Plane.Photos) where he enjoys sharing his aviation photography with thousands of people everyday.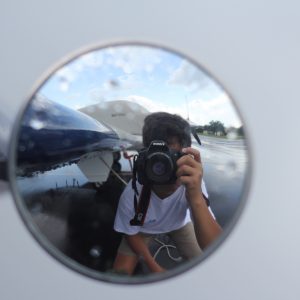 Latest posts by Mateen Kontoravdis (see all)