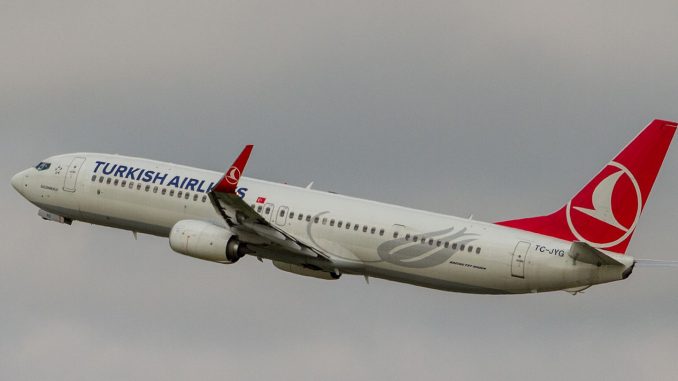 Turkish Airlines has announced on July 4 that the ban on electronic devices on flights to the United States for the airline has been lifted. The update was provided to the public on Twitter, but did not give any further details.
The United States currently has banned laptops in the cabin of aircraft flying to the United States originating at nine airports in eight countries including: Egypt, Morocco, Jordan, Kuwait, Qatar, Saudi Arabia, and the United Arab Emirates. The ban was put into effect in March to improve aircraft security.
Many believed that safety was not the only motive for the ban and criticized the US government, stating that the ban was created to curb competition from the three major gulf carriers: Emirates, Etihad Airways, and Qatar Airways.
Though there was some confusion at first, airlines quickly looked to find ways to continue promoting their flights, despite this setback. Emirates used an advertisement featuring Jennifer Aniston to show the vast entertainment options their ICE system offers while Royal Jordanian used humorous social media advertisements to show why their flights are just as good without electronic devices on board.
It was uncertain how long the ban would last and if it would be expanded to European flights as well. However, last week it became clear that the electronics ban would most likely not be expanded after the Department of Homeland Security announced new security requirements for airports with flights to the United States. The ten airports originally included in the electronics ban will now have a way to provide more stringent security and be removed from the list.
A statement from the Department of Homeland Security stated: "The current PEDs [personal electronic devices] restriction implemented in March 2017 will be removed should the 10 airports comply with the enhanced security measures outlines in the TSA directive issued June 28, 2017 and when such procedures are verified by TSA inspectors."
Abu Dhabi International Airport was the first airport to be removed from the ban list after they implemented additional security measures at their airport. All passengers flying on one of Etihad Airways' 45 weekly flights to the United States can now bring their electronic devices onboard the aircraft with them once again.
Currently two of the three major gulf carriers, Emirates and Qatar Airways, are still listed on the electronics ban.
This article was updated on July 4 in response to official news that Turkish Airlines had received approval from the United States to allow travel without the laptop ban once again.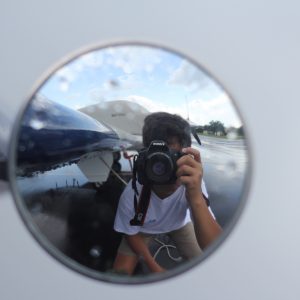 Mateen has been interested in aviation from a very young age. He got his first model airplane at six and has been airplane spotting since he was nine years old. He has always had a passion for aviation and loves learning about different aspects within the industry. In addition to writing for AirlineGeeks, Mateen is also an editor for his high school's newspaper. You can also find him on Instagram (@Plane.Photos) where he enjoys sharing his aviation photography with thousands of people everyday.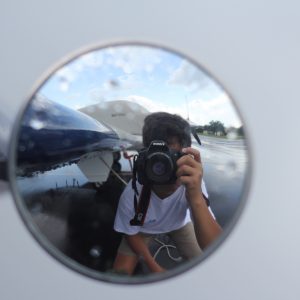 Latest posts by Mateen Kontoravdis (see all)