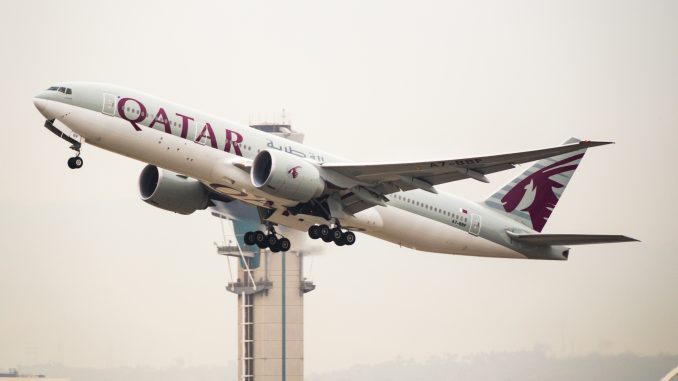 Finally, it sounds like this whole ordeal is nearing the end.
Nearly four months ago, U.S. authorities issued a directive banning electronic devices larger than a mobile phone in the cabin on direct flights to the U.S. out of specific airports in the Middle East and Africa.
Initially, this caused unwelcome confusion and unnecessary delays as passengers came to the airport unprepared with their laptops and tablets, among other things, in their carry-on baggage.
The International Air Transport Association accused the U.S. of implementing the ban to hurt Middle Eastern competition, namely the larger Gulf carriers, Emirates, Etihad and Qatar, battling with U.S. legacy carriers. In April, Emirates went as far as to put out a press release detailing their sharp booking decline on U.S. routes in the month since the ban was announced.
"(To) suggest that Dubai doesn't have the equal capabilities or better than the Europeans, the Americans and the Asians in terms of search, interdiction and surveillance, I find amazing," Emirates CEO Tim Clark said.
Throughout the process, the American government held firm. At the behest of tens of thousands of travelers, the ban weathered the storm. That is, until last month.
A Variance in Security Procedures By Country
On average, 2,100 international flights land at U.S. airports each day. Those flights come from as close as Canada and Mexico, but also as far away as South Africa and Singapore.
In late June, the Department of Homeland Security announced new security measures that were to be put in place in each of the 105 countries across the globe that feature nonstop service to the U.S.
In recent years, screening for flights to the U.S. has been a toss-up depending on the airport passengers are departing from. Procedures vary from a full electronics and liquid search to no additional screenings at some airports.
Whether you're flying to the United States from London, Dubai, Cairo, Sydney, or Tokyo, everything should be the same when the measures take effect later this week, assuming they stay on schedule. Finally, it all starts to make sense!
Thankfully, these new measures did not include a worldwide electronics ban. In addition, what popularity the airlines affected did lose owing to the possibility of increased time spent in the security checkpoint, they gained back in abolishing the Middle East electronics ban.
In recent weeks, we've seen airlines affected by the electronics ban gain approval to have larger devices back in the cabin with extra screening. Etihad, Emirates, Turkish Airlines, and Qatar Airways were among the first airlines to receive clearance for this new option.
Since then, Royal Jordanian, Royal Air Maroc, Kuwait Airways, EgyptAir, and most recently Saudi Arabian carrier Saudia have announced they are no longer subjected to the ban.
New Procedures Question The Electronics Ban
Now, passengers traveling through airports previously affected have documented their experiences, which now seems to include a separate screening for electronic devices.
This is the part that really puzzles me. It was only a couple weeks ago the U.S. announced new security measures, so clearly it could not have taken more than that time to get any necessary equipment into proper working order at Middle East airports.
So what was the point of the four-month – and rather hastily-put-together – electronics ban? During that period, airlines across the region complained of decreased load factors on U.S.-bound flights, with few seeing the inherent security benefit.
Now, I suppose it's time to put this all behind us. At this point, we may never know why the unlucky few of us were separated from their computers for a long flight across the Atlantic. But now, we can all take solace in the fact that they'll never have to be farther away than the overhead bin.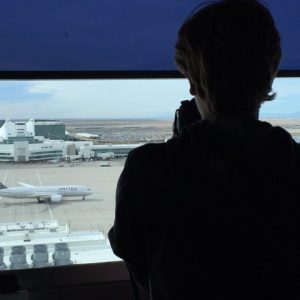 When he was just six months old, Parker took his first flight. From that point, he was destined to love aviation. His mom worked for Southwest Airlines much of his family have been frequent flyers on American Airlines for years, just as Parker is now. In 2015, Parker, inspired by aviation accounts on Instagram, decided to create an account of his own, and he hasn't stopped spotting since. On top of that, Parker has been writing for his school paper since his freshman year and has been writing and doing photography work for AirlineGeeks since August 2016.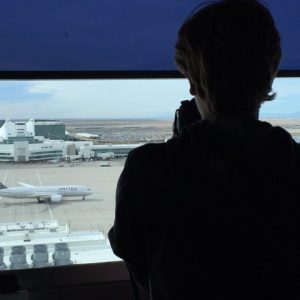 Latest posts by Parker Davis (see all)