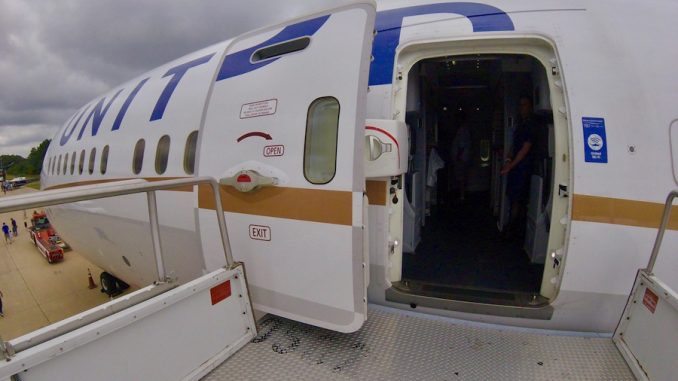 In celebration of 80 years of flying to the Mile High City, United Airlines on Wednesday announced a seasonal service between the carrier's hub in Denver and London's Heathrow Airport.
The route, which is still subject to government approval, would operate daily between March 24 and Oct. 26, 2018. According to the airline, the route will allow customers to connect from nearly 80 domestic destinations to Heathrow, currently the largest airport in the U.K.
"For the last 80 years, United has played an integral role in serving the Denver region and helping Denver International become an essential hub connecting business and leisure travelers to destinations around the globe," Steve Jaquith, vice president of United's Denver hub, said in a statement.
"Our new service to London will provide more customers with convenient one-stop opportunities from markets that are served only through Denver, and we're excited to bring this new service to the Mile High City," he added.
Assuming the airline gains approval for the proposed route, United flight 27 from Denver to London will depart at 5:35 p.m. and will arrive in the British capital at 9:40 a.m. the next day. United flight 26 would depart Heathrow at 11:40 a.m. and would arrive back in Denver at 2:30 p.m.
The airline will operate the route with a Boeing 787-8 aircraft, the smaller of the two Dreamliner variants in the airline's fleet. The aircraft features 219 seats in a three-class configuration.
In the past 80 years, United has operated over 6.5 million flights into and out of Denver International Airport, serving a total of 580 million customers in that time.
"We are so appreciative of our partnership with United Airlines and beyond excited that they continue to grow in Denver with this new service to London Heathrow beginning next March," Denver International Airport CEO Kim Day said in a statement. "These new flights will complement United's successful nonstop service to Tokyo Narita, making United the only carrier to provide both transatlantic and transpacific flights from Denver."
British Airways also operates flights between London Heathrow and Denver using Boeing 747-400 aircraft for their daily service.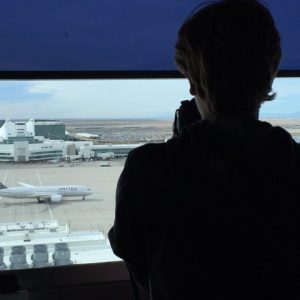 When he was just six months old, Parker took his first flight. From that point, he was destined to love aviation. His mom worked for Southwest Airlines much of his family have been frequent flyers on American Airlines for years, just as Parker is now. In 2015, Parker, inspired by aviation accounts on Instagram, decided to create an account of his own, and he hasn't stopped spotting since. On top of that, Parker has been writing for his school paper since his freshman year and has been writing and doing photography work for AirlineGeeks since August 2016.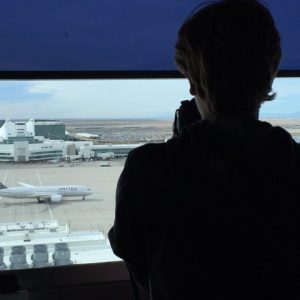 Latest posts by Parker Davis (see all)