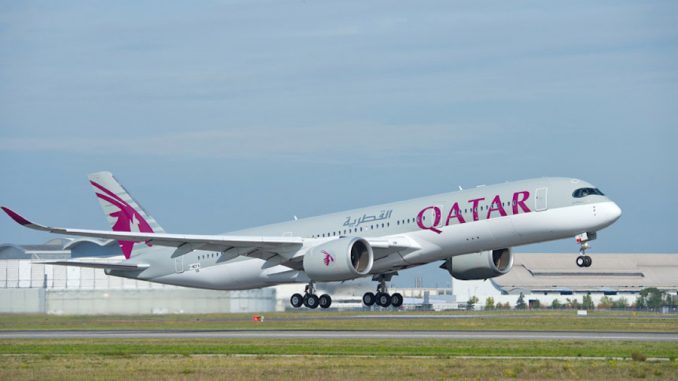 Doha, Qatar-based Qatar Airways announced Wednesday they will not invest in American Airlines as they had previously intended. The U.S. carrier had vigorously opposed the investment.
"Further review of the proposed financial investment, taking into account the latest public disclosure of American Airlines, has demonstrated that the investment no longer meets our objectives," Qatar Airways said in a statement emailed to various news outlets Wednesday.
American Airlines has not yet commented publicly on the recent announcement.
The Gulf carrier had expressed interest in purchasing as much as 10 percent of the Fort Worth, Texas-based airline, currently the largest in the world. But other reports suggested they were willing to lessen the percentage to avoid needing Board of Directors approval.
The proposed investment came as a surprise to many, especially as the Middle East's biggest carriers – Emirates, Etihad, and Qatar – are locked in a heated battle with the legacy carriers in the U.S. over the Gulf carriers' use of government subsidies.
The carrier, however, said they would continue looking for ways to expand their U.S. investment portfolio.
"Qatar Airways will continue to investigate alternative investment opportunities in the United States of America and elsewhere that do meet our objectives."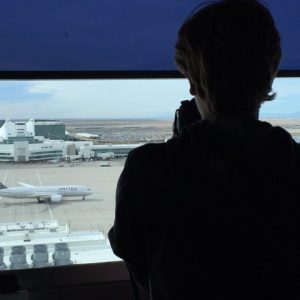 When he was just six months old, Parker took his first flight. From that point, he was destined to love aviation. His mom worked for Southwest Airlines much of his family have been frequent flyers on American Airlines for years, just as Parker is now. In 2015, Parker, inspired by aviation accounts on Instagram, decided to create an account of his own, and he hasn't stopped spotting since. On top of that, Parker has been writing for his school paper since his freshman year and has been writing and doing photography work for AirlineGeeks since August 2016.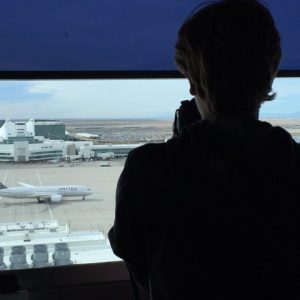 Latest posts by Parker Davis (see all)