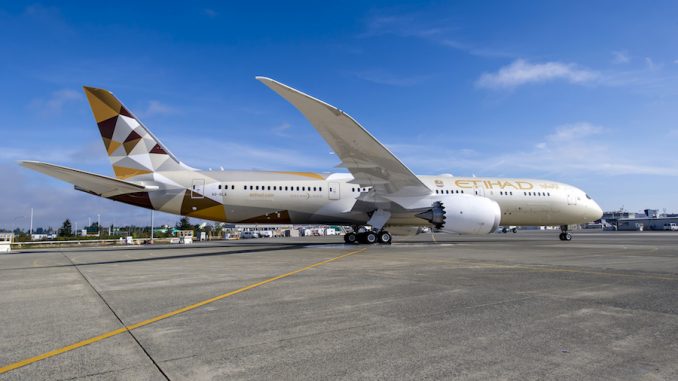 Air Serbia, Jet Airways, and Air Seychelles are three airlines that almost never go together. They're not in the same alliance, nor do all three even share a destination. But over the course of the last five years, they have all come together, united by Etihad Airways' equity alliance.
Today, six airlines, in addition to Etihad Airways and Etihad Regional, fly with the title "Etihad Airways Partner." The thing they all have in common? Etihad Airways has in recent years pumped millions of dollars into each one as a part of an initiative to expand its global investment portfolio, help dig them out of a whole, and to provide more moneymaking opportunities for the Abu Dhabi, United Arab Emirates-based carrier.
The airline's former CEO, James Hogan, dreamt up this plan as a multi-pronged way for Etihad to cement their status as a truly profitable airline.
Some of these airlines were struggling. airberlin, for example, was already on the brink of failure, and Hogan believed a cash infusion from Etihad could help dig them out of a hole they could not escape alone. And even better, airlines would contribute positively toward Etihad's bottom line once any necessary transition period had passed.
Taking things a step further, Hogan envisioned codeshares and strategic flights between Etihad and its equity partners, allowing not just contribution to Etihad's overall revenue, but also more traffic aimed toward its hub in Abu Dhabi.
Even when the alliance was in its infancy, it appeared to be a success. Aer Lingus, Virign Australia, Air Seychelles, and airberlin all posted profits in 2012, with the latter two announcing their first profits since 2007.
So far, Hogan's strategy seemed to only be benefitting the airline, especially if all the airlines continued on their upward trajectories. But times changed. The alliance grew and morphed into its current form, comprised of six members: Alitalia, airberlin, Jet Airways, Air Seychelles, Air Serbia, and NIKI.
As the saying goes, all good things must come to an end, and the last few months have shown even the seemingly best-laid plans can go awry.
Italian carrier Alitalia had filed for bankruptcy before Etihad even offered to get in the game with them in 2014. And in 2015, the airline posted a loss of over 100 million euros ($117 million).
Finally, in January, it was announced Hogan, one of the strongest advocates for the investment strategy, would be stepping down as CEO.
"We must ensure that the airline is the right size and the right shape," Etihad Aviation Group Chairman Mohamed Mubarak Fadhel Al Mazrouei said in a statement at the time of the announcement. "We must progress and adjust our airline equity partnerships even as we remain committed to the strategy."
Alitalia, in recent months, has continued to falter, declaring bankruptcy again in May. Etihad has all but completely given up on their Italian investment, leaving the federal government to help prop up the failing carrier.
Then again this week, Etihad Airways Partners took another hit when Berlin-based airberlin declared insolvency. This came after Etihad said they would no longer provide financial support for the airline, which had racked up well over $1 billion in losses over the last six years.
The Gulf carrier had said they would support airberlin until October 2018, but executives decided continuing to pump money into the airline would hurt their bottom line too much. Though the German government has promised airberlin a loan to keep them running for the time being, Etihad still doesn't stand to make their money back if airberlin continues on its current track.
In July, Etihad announced its financials had taken an $808 million hit when their stakes in Alitalia and airberlin plummeted in value. This news came along with the announcement of a $1.87 billion overall loss for 2016.
In recent years, Etihad has seen what seemed to be solid investments take a turn for the worse. Now, Etihad has reached the point of hurting the airline at its core, with very few options remaining to salvage what value those stakes still retain.
But today, all three airlines continue to fly, still connected through Etihad's equity alliance. Some are more stable ground than others, but only time will tell how who keeps flying and who will be grounded.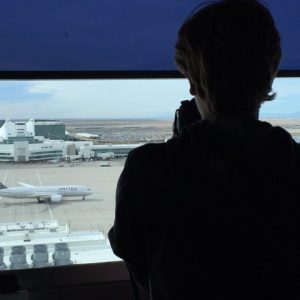 When he was just six months old, Parker took his first flight. From that point, he was destined to love aviation. His mom worked for Southwest Airlines much of his family have been frequent flyers on American Airlines for years, just as Parker is now. In 2015, Parker, inspired by aviation accounts on Instagram, decided to create an account of his own, and he hasn't stopped spotting since. On top of that, Parker has been writing for his school paper since his freshman year and has been writing and doing photography work for AirlineGeeks since August 2016.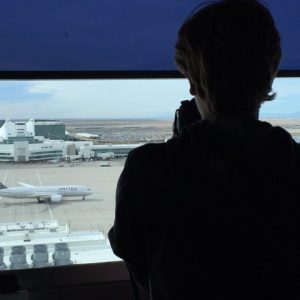 Latest posts by Parker Davis (see all)