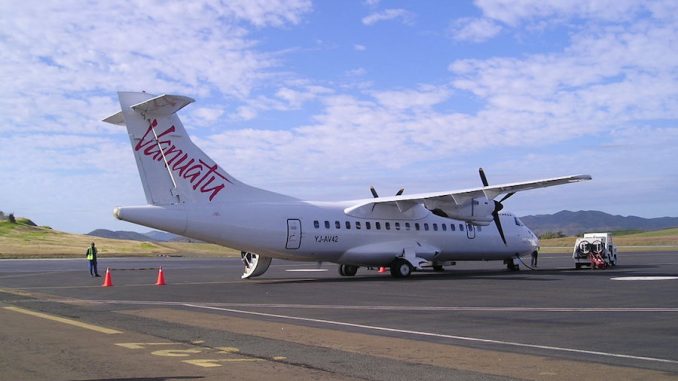 Founded in 1965 as Air Melanesiæ, the airline operated domestically out of Vanuatu. For 39 years, the fleet could be found hopping between 18 of Vanuatu's 83 islands, connecting passengers to 29 destinations.
Headquartered at Bauerfield International Airport in Port Vila, Vanuatu, Air Melanesiæ was the product of a joint venture between New Hebrides Airways and Société Néo-Hébridaise de Transports Aériens, or Hebridair.
By the 1970s, Qantas and BOAC controlled the airline via their shareholds in New Hebrides Airways.
Additionally, the Union de Transports Aériens, which had taken over and rebranded Hebridair, had  control of the airline.
Over the course of their history, Vanair maintained a fleet primarily consisting of the DHC-6 Twin Otter, Britten-Norman Islander, Britten-Norman Trislander, and DHA-3 Drover. Three of their aircraft were lost in accidents, all of which occurred over a span of nine years between 1990 and 1999.
In November 1989, Air Melanesiæ took on their new name of Vanair, which would remain for the rest of their history.
In 2004, the airline came to a close upon the completion of a merger with wholly government owned carrier Air Vanuatu. Though Vanair flew into the history books it left its mark on the numerous passengers who journeyed to the various destinations around the islands during the relatively long years their small aircraft held the Vanair branding.
Ashley is currently a senior in high school and plans on pursuing a career in aviation or journalism. Her favorite airplanes include the Boeing 777, 737MAX, and Airbus A350. She enjoys taking flights on various airlines to different airports and planespotting at her local airports.
Latest posts by Ashley Magoon (see all)