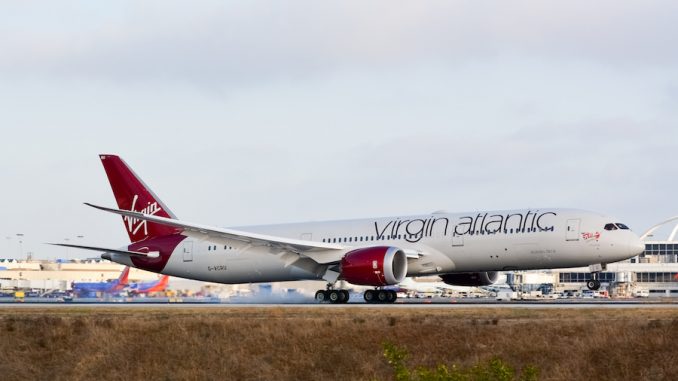 Virgin Atlantic has officially become the first airline in Europe to offer WiFi onboard its entire fleet. The airline is also the first to offer in-flight connectivity for flights between London and Africa, China, and the Caribbean. The airline is utilizing Panasonic to provide WiFi onboard the new Boeing 787s and Gogo on its fleet of Boeing 747s and Airbus airplanes.
"From today customers flying around the world with Virgin Atlantic can work and play throughout their flight as we become the first airline in Europe to offer a fully WiFi enabled fleet," Mark Anderson, executive vice president, customer, at Virgin Atlantic, said.
Onboard the Boeing 787 aircraft, passengers will be able to purchase 40MB of data for $5.99 or 150MB of data for $21.99. The A330, A340, and 747 fleet offers a messaging service for $3.99 where customers can only use messaging apps such as WhatsApp or Facebook Messenger. Meanwhile, utilizing the internet on board the Airbus fleet and the Boeing 747s costs $5.99 per hour for the "WiFi light" program or $21.99 for the entire flight "WiFi Max" program.
Today, when flying on an international carrier, passengers only have a 28 percent chance of connecting to in-flight WiFi. However, on U.S. airlines, passengers had an 83 percent chance of having WiFi available in-flight in 2016. JetBlue was the first airline to roll out complimentary WiFi, known as Fly-Fi, in every seat on board every aircraft in the airline's fleet.
Other airlines such as Delta Air Lines, United Airlines, and American Airlines are also working to add WiFi to their fleets as well as increase the speed offered to passengers.
Other European carriers are catching up and have made promises to offer WiFi on board as well. British Airways announced in May that it plans to provide the fastest WiFi connections available on any airline with long-haul flights, with its service initially planned to roll out on board the 747.
Norwegian Airlines is also getting close to offering WiFi on board all of its flights. It currently provides free WiFi on many of its Europe and US to Caribbean flights, however, none of the airline's long-haul flights offer it yet.
Virgin Atlantic stated that WiFi is most popular among its customers on flights between London and New York JFK, Atlanta, and San Francisco. The airline will be celebrating its achievement with a series of fun events on board its flights featuring its WiFi service in the next few weeks.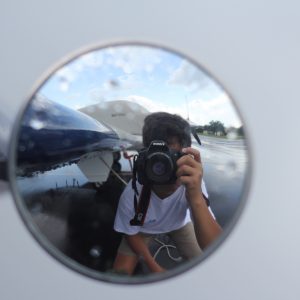 Mateen has been interested in aviation from a very young age. He got his first model airplane at six and has been airplane spotting since he was nine years old. He has always had a passion for aviation and loves learning about different aspects within the industry. In addition to writing for AirlineGeeks, Mateen is also an editor for his high school's newspaper. You can also find him on Instagram (@Plane.Photos) where he enjoys sharing his aviation photography with thousands of people everyday.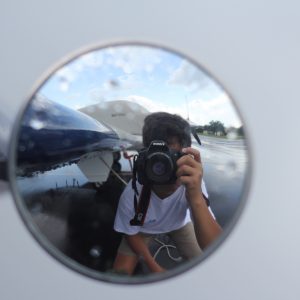 Latest posts by Mateen Kontoravdis (see all)