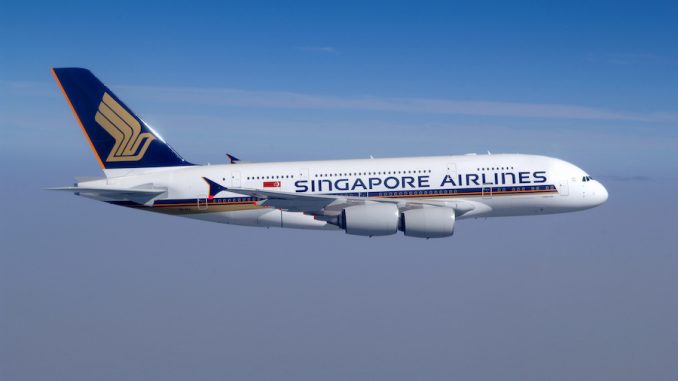 Singapore Airlines can trace its origins back to 1947, when Malayan Airways Limited was incorporated by a Great Britain-based transportation company, along with a pair of southeast Asian steamship companies. What would eventually became Malaysian Airways began to grow and prosper.
However, in 1972, Singapore Airlines officially split from from the joint Malaysia-Singapore Airlines and began to flourish. Over the next 40 years, it came to be one of the most well-known and highly-acclaimed airlines in the world.
On Tuesday, the President of Singapore, Halimah Yacob, urged the nation's airlines, among them Singapore Airlines, to continue to improve and grow in order to gain more of the global aviation market.
"Even as we are improving in Singapore, other countries are also improving, so we cannot be complacent," Yacob told the Straits Times Tuesday.
Yacob also expressed to the Times the importance of the industry in Singapore, one that has been growing at a very fast pace since its inception.
"The aviation sector is very much part of the larger economy here, and it creates good jobs," she said.
With four airlines based in Singapore – Singapore Airlines, and its cargo subsidiary, Jetstar Asia Airways, Silk Air, and Scoot – the small country's market has a lot of potential for international growth. The three latter continue to be a force in Asia, especially in the southeast, as they provide relatively cheap fares to passengers across the region. And despite heavy competition from airlines in nearby Malaysia, Indonesia, and Thailand, among other nations, the carriers continue to thrive.
Singapore Airlines, however, is in a completely different space competitively and developmentally. Along with Silk Air, it is the only of the group founded in the 1900s, and the airline currently serves destinations as far away as San Francisco. At one point the airline operated the longest flight in the world to New Jersey's Newark Airport, but that flight stopped operating when the airline retired its last Airbus A340.
And with Singapore Changi's Airport Terminal 4 set to open by the end of next month, the country's aviation market is poised for growth. The terminal was built as just one element of the larger concept "Fast And Seamless Travel at Changi," which aims to provide customers with just that, whether they are originating, terminating, or connecting in Singapore.
The terminal, with floor space of over 2 million square feet, is slated to be able to fit 21 aircraft – four wide-bodies and 17 narrow-bodies. Five airlines, none of which are based in Singapore, will be utilizing the terminal beginning Oct. 31. Four more will join about a week later.
The shuffling around of other airlines will likely result in the freeing up of space for various other carriers, including Singapore Airlines and others. With an ever-growing fleet which currently totals 110 aircraft with 86 more on order.
Additionally, as one of the few airlines in the world with an all-wide-body fleet, the airline will have the opportunity to grow its route network to destinations across the globe, with the only limiting factor being whether they can fill those larger aircraft types. Given the airline's full-year operating profit of 623 million SGD ($460 million) in 2016, its method has already proven its potential for further success.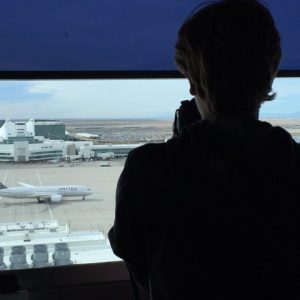 When he was just six months old, Parker took his first flight. From that point, he was destined to love aviation. His mom worked for Southwest Airlines much of his family have been frequent flyers on American Airlines for years, just as Parker is now. In 2015, Parker, inspired by aviation accounts on Instagram, decided to create an account of his own, and he hasn't stopped spotting since. On top of that, Parker has been writing for his school paper since his freshman year and has been writing and doing photography work for AirlineGeeks since August 2016.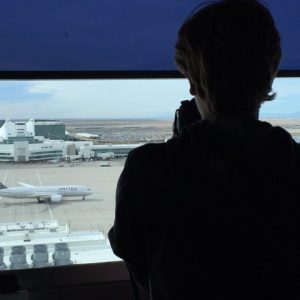 Latest posts by Parker Davis (see all)