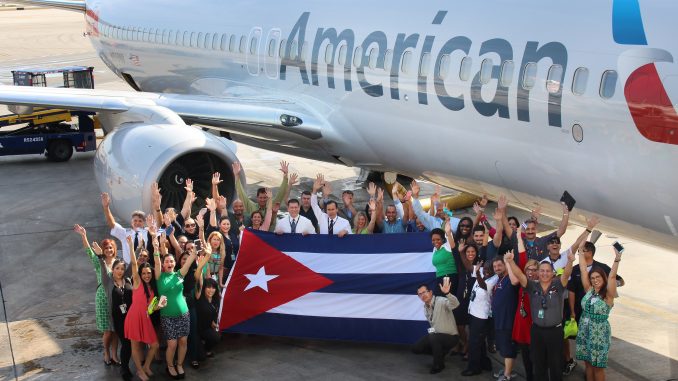 Before U.S. airlines were first allowed to fly to Cuba last year, very little was known about what the market might entail. Last December, I wrote about the saturation of the market with tens of thousands of weekly seats and whether that would prove sustainable for airlines. Then in April, I wrote a follow-up after numerous airlines dropped flights to Cuba over the course of the previous four months. Now, the saga continues.
The Situation
The U.S. Department of State last week announced a travel warning for Cuba, saying, "Over the past several months, numerous U.S. Embassy Havana employees have been targeted in specific attacks." According to the statement, employees targeted suffered from symptoms including dizziness, hearing loss, and cognitive issues.
Additionally, the government agency ordered all non-essential personnel out of the island nation.
"Because our personnel's safety is at risk, and we are unable to identify the source of the attacks, we believe U.S. citizens may also be at risk and warn them not to travel to Cuba," the statement said.
The Department of State also had advice for those already in Cuba.
"Travelers should apprise family and friends in the United States of their whereabouts, and keep in close contact with their travel agency and hotel staff," the agency said.
The Impact
Just this month, travel warnings have been issued for the nations of Turkey, Eritrea, Haiti, and Kenya. So while they are relatively common, none of them will likely affect U.S. travelers as much as that released for Cuba, whose capital is just over an hour away from Miami.
The nation's proximity to the U.S. is one of many reasons airlines petitioned the DOT for dozens of daily frequencies from numerous destinations. But this proved to be the downfall of some of those routes, with not enough passengers to fill the seats both into and out of Cuba.
But even after all the troubles that have befallen airlines flying to Cuba in recent months, some continue to lobby and compete for more slots to and from the island nation.
Just a few days before the travel warning was released, Chicago-based United Airlines announced they were petitioning the DOT to allow them to expand their Houston-Havana route to daily service from the previous Saturday-only service. And after the Department of State announced the warning, a United spokesman said the airline announced plans to alter their Cuba schedule.
Last month, both American Airlines and JetBlue Airways announced their intentions to expand service to the island nation from South Florida. American is looking to add 10 more weekly flights between their Miami hub and the Cuban capital of Havana, and JetBlue hopes to add six flights between Havana and Fort Lauderdale, Florida.
As of today, it doesn't sound as though the travel warning will do much to hurt airlines, despite the fact that some are offering waivers for passengers who no longer want to travel to Cuba.
But even so, how much longer can this increased capacity last? Yes, airlines including Spirit and Frontier have backed out entirely from the market, allowing other airlines to pick up the slack. But my question is this: was there ever any "slack" to begin with?
Final Thoughts
We've reached the point where it seems as though travel to Cuba is no longer about uncovering hidden secrets about a long-hidden country.
Maybe there is enough demand. I'm sure the airlines know what they're doing, but thus far, airline executives have not done a whole lot to make us believe they have shifted away from the "Cuba is a long term project" mantra. When – if – the market is profitable, I'm sure we'll never hear the end of it. But for now, at a time when airlines are more profitable than they have ever been, carriers seem to be confident increasing capacity is the way to go, but only time will tell whether they're making the right move.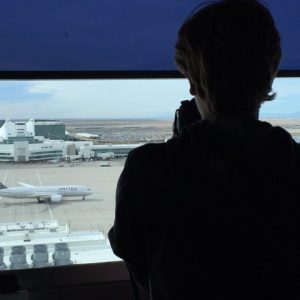 When he was just six months old, Parker took his first flight. From that point, he was destined to love aviation. His mom worked for Southwest Airlines much of his family have been frequent flyers on American Airlines for years, just as Parker is now. In 2015, Parker, inspired by aviation accounts on Instagram, decided to create an account of his own, and he hasn't stopped spotting since. On top of that, Parker has been writing for his school paper since his freshman year and has been writing and doing photography work for AirlineGeeks since August 2016.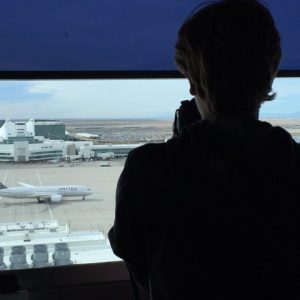 Latest posts by Parker Davis (see all)