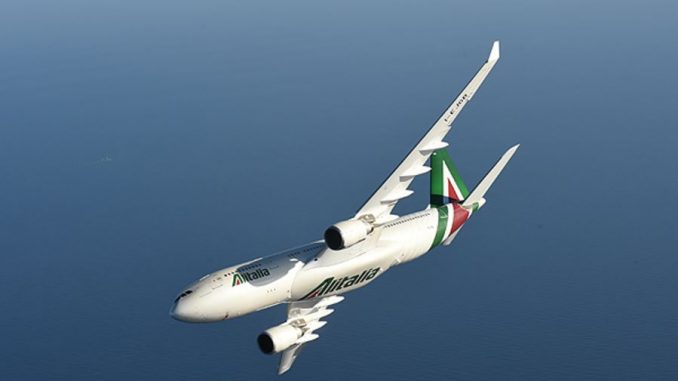 Alitalia is reviving its MilleMiglia frequent flyer program, with Jan. 1, 2018 being set as the kick off for  the "new edition" of the program. The airline announced the news in an email to members in which they added that miles earned before 2018 will expire March 31.
The airline is, however, offering a way for members to keep all their miles after March 31.
"The new edition of the MilleMiglia Program will also include a special initiative for our most loyal members: purchase and take at least 4 one way flights between 1 January and 31 March 2018 and carry over into the new edition up to 100% of the remaining miles at 1 April 2018," the program's website reads.
Additionally, passengers are still able to use miles from what the program calls, its "2013-2017 edition" through either standard award tickets, cash and miles options, or various other services, which include access to lounges, upgrades, and the ability to use airport fast track facilities, among other options.
The program, which touts Alitalia's involvement in the Etihad Airways Partners alliance, also enables members to earn and redeem miles on other SkyTeam Alliance airlines.
The announcement comes less than a month after the airline received a further 300 million Euro ($349 million) loan from the Italian government. That loan came just six months after the airline filed for bankruptcy after they failed to adequately restructure to stay afloat any longer.
The Italian government at the time of the loan said they had extended the deadline to find a buyer for the failing airline to April 30, 2018, but thus far they have not yet found a party, public or private, willing to purchase the company.
In March — before either loan from the government — the airline announced an entirely new business plan, which included the intent to cut costs by 1 billion Euros, increase revenue 30 percent, and become profitable all by 2019.
This same business plan included the intention to reduce its fleet size by 20 aircraft and transform its short-haul network into a more low-cost-carrier-like model, featuring "buy-on-board and ancillaries services and more attractive air fares."
However, after executives said in 2015 they planned to have Alitalia become profitable by 2017, their 2017 plan did not stand for long, as the carrier declared bankruptcy just a few months later.
Until now, the government has kept the struggling airline afloat, and the attempted revitalization of the carrier's loyalty program shows both parties are attempting to make the airline more attractive to potential buyers, but people are still left to wonder if this is too little too late.
Officials have been reluctant to allow Alitalia to fail, given how few other options the nation has for a new, viable flag carrier. But until now, no true incentive has been given to Alitalia to cut their costs, and employees even at one point voted against pay cuts and layoffs, a move any company looking to stay afloat would likely have to take.
With or without the profits, with or without the necessary passengers, the airline continues to fly, and Jan. 1 will mark a new era for it and its loyalty program.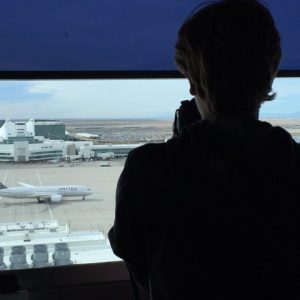 When he was just six months old, Parker took his first flight. From that point, he was destined to love aviation. His mom worked for Southwest Airlines much of his family have been frequent flyers on American Airlines for years, just as Parker is now. In 2015, Parker, inspired by aviation accounts on Instagram, decided to create an account of his own, and he hasn't stopped spotting since. On top of that, Parker has been writing for his school paper since his freshman year and has been writing and doing photography work for AirlineGeeks since August 2016.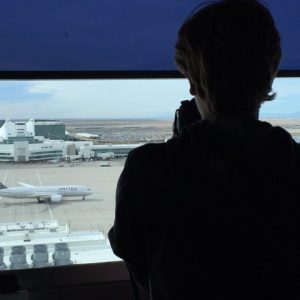 Latest posts by Parker Davis (see all)