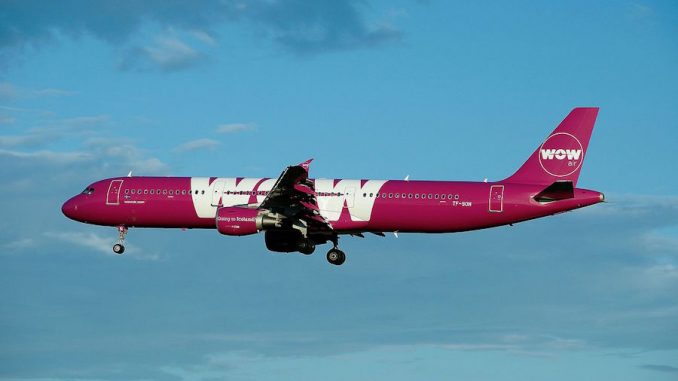 WOW Air has just announced its latest U.S destination: the Big Apple. The airline plans to commence flights to New York (JFK) on April 26, 2018. The flight between Reykjavik and JFK is scheduled to be just over six hours and will be flown daily. WOW Air will join Delta Air Lines and its closest competitor, Icelandair, both of which already offer nonstop flights between the two airports.
The new flights will help continue to increase the airline's presence in the New York area. The airline began flying to Newark in the latter half of 2016 and has seen great success on that route. In May 2018, WOW Air will transition from offering daily flights to 13 weekly flights between its Iceland hub and Newark. By next summer, WOW Air will be flying 20 times a week between the two New York City airports and Iceland's capital.
Tickets between JFK and Reykjavik are on sale and start at $99 one-way. The airline, which is known to offer very low-fares on transatlantic flights, charges for additional amenities such as seat assignments, checked bags, drinks, and food.
Flights between the two cities will be operated with Airbus A321 aircraft, which has become the backbone of the airline's fleet over the last few years.
In 2015, the airline began flying to Boston, its first U.S. destination. Since then, it has rapidly expanded to 16 destinations in North America. In August alone, the carrier announced its plans to connect Cleveland, Cincinnati, Detroit, and St. Louis to Europe, via Reykjavik. Just a few weeks later, the airline began selling seats for flights to Dallas.
By using Reykjavik as a transit point, the airline has been able to attract many customers looking for low fares and flying between the U.S. and Europe.
With WOW Air's constant route expansion, the airline's fleet is also growing. The airline currently operates 17 airplanes, however, this number will increase to 24 by the end of 2018. The biggest addition to the fleet will be four new Airbus A330-900neo aircraft, which will increase the airline's wide-body fleet to seven aircraft.
With more planes on the way, WOW Air's U.S. and Europe growth will continue, creating new ways for passengers to connect between the two continents.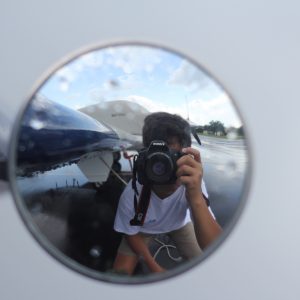 Mateen has been interested in aviation from a very young age. He got his first model airplane at six and has been airplane spotting since he was nine years old. He has always had a passion for aviation and loves learning about different aspects within the industry. In addition to writing for AirlineGeeks, Mateen is also an editor for his high school's newspaper. You can also find him on Instagram (@Plane.Photos) where he enjoys sharing his aviation photography with thousands of people everyday.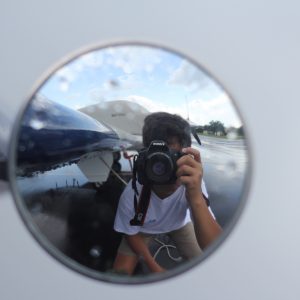 Latest posts by Mateen Kontoravdis (see all)