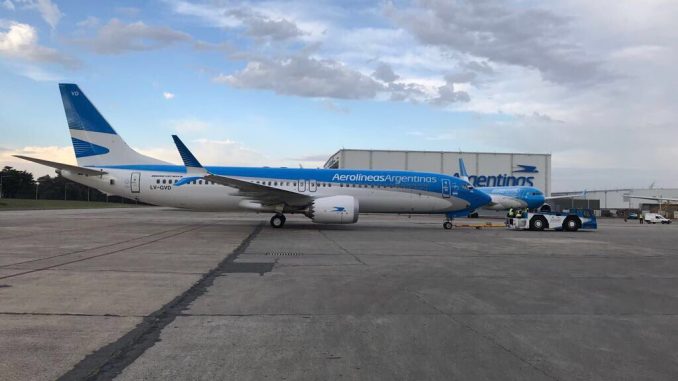 On Thursday, Aerolineas Argentinas' first Boeing 737 MAX 8 arrived at Ezeiza Airport, after completing its delivery flight.
Earlier this week, on Wednesday, the aircraft, with registration LV-GVD took its first leg from Boeing's facilities in Washington State to Punta Cana, Dominican Republic, completing the second part of the trip (PUJ-EZE) the following day.
As Aerolineas Argentinas operates daily to Punta Cana, both planes took off with a slight time difference and the Airbus 330-200 with registration LV-GKO operating the regular flight AR1385 acted as an escort of sorts for the newest member of the fleet.
After a warm welcome from the local aviation enthusiast community, it was taken to a hangar where some lucky folks were able to take more pictures.
LV-GVD is expected to take some familiarization flights during the weekend, as a special event for the official unveiling is to be held on Nov. 29. Its first revenue flight is expected in early December, and it is going to operate domestic flights while the crews complete the transition from the 737-800 to the MAX.
Photos courtesy of @PabloK75 (Desde El Patio Blog), Joaquín Amieva, and @SanfiAr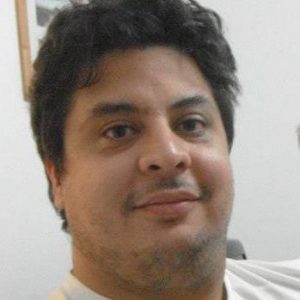 Since a little kid, Pablo set his passions in order: aviation, soccer, and everything else. He has traveled to various destinations throughout South America, Asia, and Europe.

Technology and systems expert, occasional spotter, not-so-dynamic midfielder, blogger, husband, father of three cats; he believes that Latin America's aviation industry past, present, and future offer a lot of stories to be told.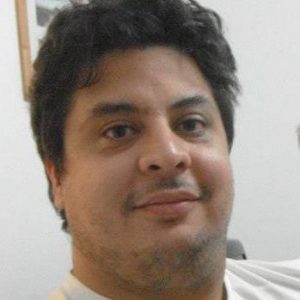 Latest posts by Pablo Diaz (see all)