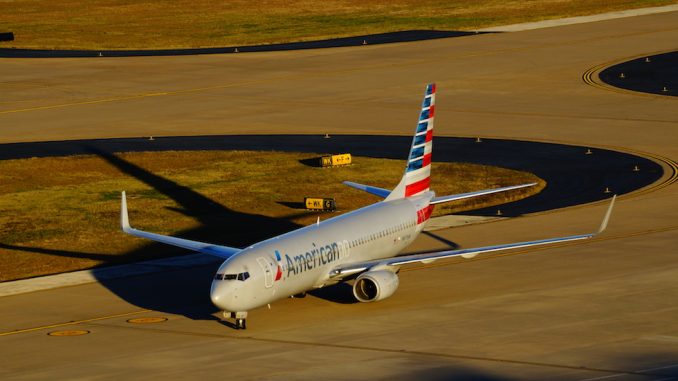 As of Nov. 28, American Airlines announced that it will add additional flights to various cities in  Canada throughout 2018.
"We began service to Canada over 75 years ago, making it our longest-served international destination," said Vasu Raja, American's vice president, Network & Schedule Planning. "The country is filled with important businesses and exciting leisure destinations so it's only natural that we are adding more flights and providing better schedules to explore all that the country has to offer."
Beginning May 4, 2018, passengers are able to fly between Chicago O'Hare and Vancouver once daily on a 737-800. Additionally, seasonal service between the airline's Chicago hub and Calgary will be available between June 7 and Sept. 4 with an Embraer E175 operated by the carrier's regional subsidiary Envoy.
The airline will operate a seasonal second daily flight between Phoenix and Edmonton, Canada between Dec. 15, 2017 and April 2, 2018.
Effective Feb. 15, 2018, the airline will add an additional flight between New York's LaGuardia and Toronto for a total of five daily flights. Then, on May 4, American will add a third daily flight from Washington D.C. to Toronto.
American will add a third daily flight from Philadelphia to Ottawa beginning May 4. Also, service between Philadelphia and Quebec City has been extended until Nov. 3.
All flights will be on sale beginning Dec. 4, according to the company.
Ashley is currently a senior in high school and plans on pursuing a career in aviation or journalism. Her favorite airplanes include the Boeing 777, 737MAX, and Airbus A350. She enjoys taking flights on various airlines to different airports and planespotting at her local airports.
Latest posts by Ashley Magoon (see all)