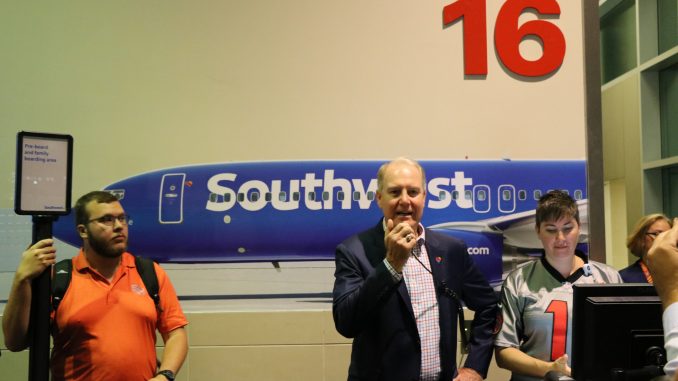 The GOP tax bill has been making headlines recently and Southwest Airlines just announced a $1,000 bonus to all of its employees as a result of this tax reform. As a way for the airline to celebrate the recent passage of the tax reform legislation, the board of directors at the Dallas-based carrier authorized the cash bonus to be paid to all full-time and part-time employees on Jan. 8, 2018.
Southwest Airlines expects to benefit from the new tax bill's lower corporate income-tax rate as it pays cash taxes. A provision in the bill will also let airlines expense the cost of new airplanes quicker, a benefit for all airlines planning to or currently purchasing new aircraft.
Gary Kelly, Southwest Chairman and Chief Executive Officer, took to Twitter to make his company's announcement, in a two-minute long video which he posted. Kelly said that tax reform has been on the company's list to address and claims that the bill has created a way to reward the airline's employees.
I'm proud to report we are rewarding our Employees with a $1,000 bonus with the anticipated savings from the tax reform legislation, we are contributing an additional $5 million in charitable donations, and we are making investments in our fleet and our business. pic.twitter.com/h4GVqRrXzX

— Gary Kelly (@gary_kelly) January 2, 2018
In a statement, Kelly said, "We applaud Congress and the President for taking this action to pass legislation, which will result in meaningful corporate income tax reform for the transportation sector in general, and for Southwest Airlines, in particular."
The airline will pay over $55,000,000 to employees and has reported that it has also donated $5,000,000 to charitable causes as a result of the tax reform. The $5 million will be put to work with charities the airline has partnerships in communities which the airline flies to and where the company's employees work and live throughout the year.
Additionally, as a result of the tax bill, Southwest Airlines also confirmed that it has exercised 40 Boeing 737 MAX 8 options for 15 firm orders in 2019 and 25 firm orders in 2020. The airline has also deferred 23 of its 30 737 MAX 7 firm orders from 2019 through 2021 to 12 firm orders in 2023 and 11 in 2024.
Southwest will also continue taking delivery of 21 more 737-800s through 2018. With today's new orders and deferments, the airline's 2018 available seat miles has not been changed.
Following Southwest's steps, American Airlines also sent out an internal memo to all of its employees stating that it plans to distribute $1,000 to each of its employees at its mainline and wholly owned regional carriers, excluding officers as a result of the new tax structure. American Airlines is expected to distribute the $130 million to its team members in the first quarter of 2018.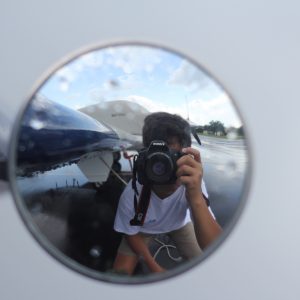 Mateen has been interested in aviation from a very young age. He got his first model airplane at six and has been airplane spotting since he was nine years old. He has always had a passion for aviation and loves learning about different aspects within the industry. In addition to writing for AirlineGeeks, Mateen is also an editor for his high school's newspaper. You can also find him on Instagram (@Plane.Photos) where he enjoys sharing his aviation photography with thousands of people everyday.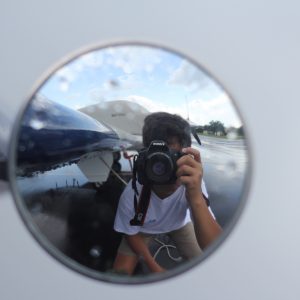 Latest posts by Mateen Kontoravdis (see all)