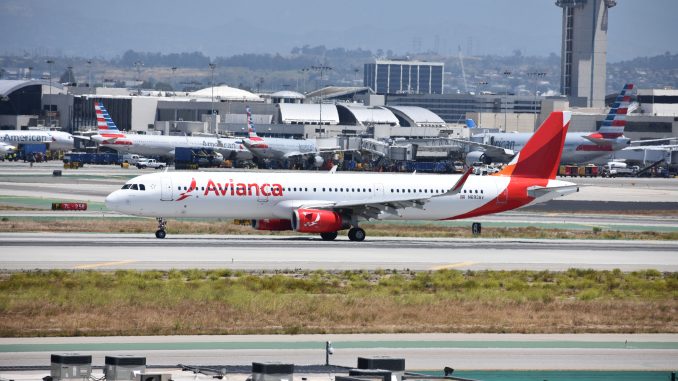 Colombian flag-carrier Avianca will add two second-hand Airbus A330-300 widebody aircraft within the first half of 2018, making the company the first Latin American operator of the type.
The aircraft are to be received from TransAsia Airways, along with two additional Airbus A321ceo aircraft. The Taiwanese carrier had to sell part of its fleet amid financial difficulties after suffering two accidents within the span of seven months.
In April 2017, TransAsia announced the sale, for an amount of 364 million U.S. dollars, to an undisclosed buyer. However, after several delays, airline administrators decided to continue the transaction, but with Avianca, which was placed as the second best offer for the aircraft.
The two A330-300, formerly registered as B-22101 with serial number 1357 and B-22102 with serial number 1378, are both equipped with Rolls-Royce Trent 700 and will receive Avianca registration N803AV and N804AV, respectively.  TransAsia Airways' A321s, previously registered as B-22608 with serial number 6009 and B-22610 with serial number 6294, will adopt N805AV y N810AV. As per Colombian law, aircraft registrations are made with the United States Federal Aviation Administration.
Both A330-300s will take the current role of the company's Boeing 787 fleet, covering continental routes, while allowing Avianca to use the Dreamliner for the European and overseas market. In 2018, Avianca also expects to open a new Bogota to Munich route.
The -300 series is the Airbus 330's largest version, as it can accommodate up to 440 passengers, but is typically configured in 277 to 390 seat layout. Currently, Avianca's A330-200 fleet can accommodate 244 passengers in a two-class configuration. Its capacity is not far from its substitute, the 787-8 Dreamliner, seating 250 passengers.
This addition will allow the Colombian carrier to transfer two of its A330-200 aircraft to its sister airline Avianca Brasil, which is resuming its international expansion after Brazil's economic recession. The goal of these two aircraft is to reinforce its popular London route.
Currently, Avianca Holdings operates a fleet of over 150 aircraft, mostly comprised of Airbus models ranging from the A320 family to the A330 family, to over 100 destinations served by its subsidiaries in Colombia, Ecuador, Peru and Central America. In countries like Argentina and Brazil, a branding agreement allows local companies to operate under its name.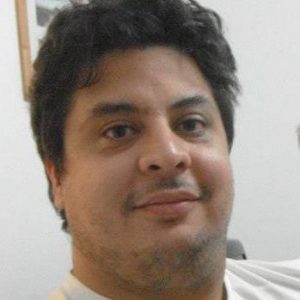 Since a little kid, Pablo set his passions in order: aviation, soccer, and everything else. He has traveled to various destinations throughout South America, Asia, and Europe.

Technology and systems expert, occasional spotter, not-so-dynamic midfielder, blogger, husband, father of three cats; he believes that Latin America's aviation industry past, present, and future offer a lot of stories to be told.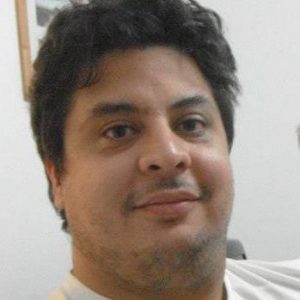 Latest posts by Pablo Diaz (see all)